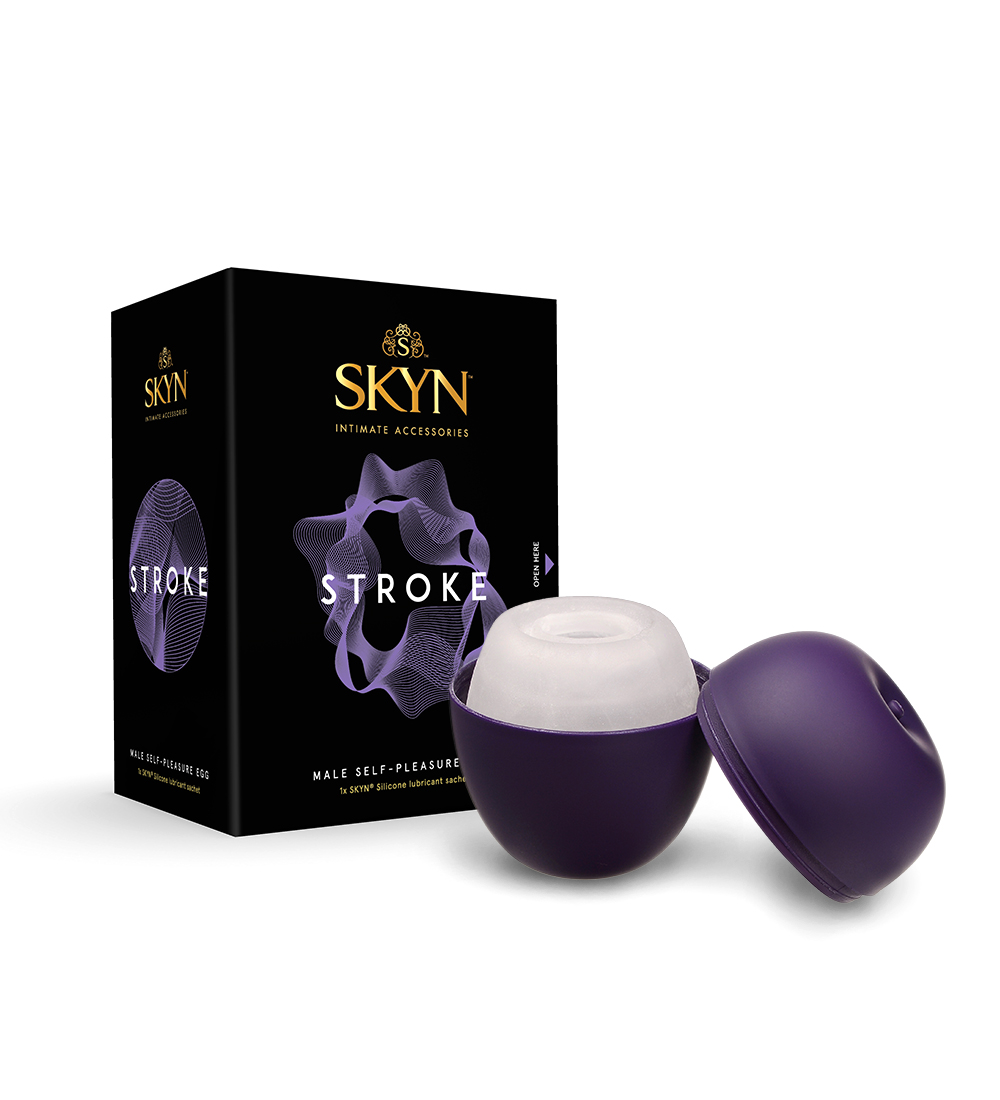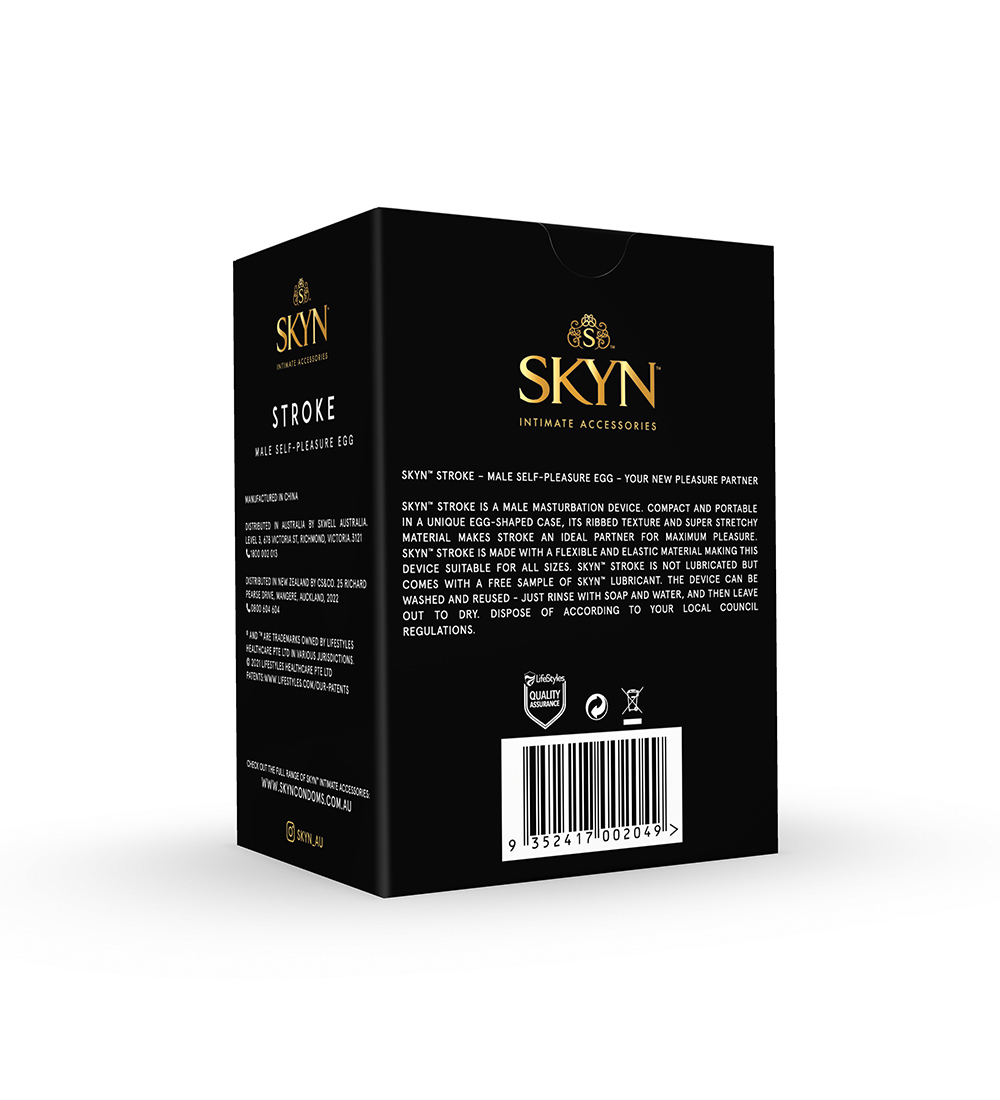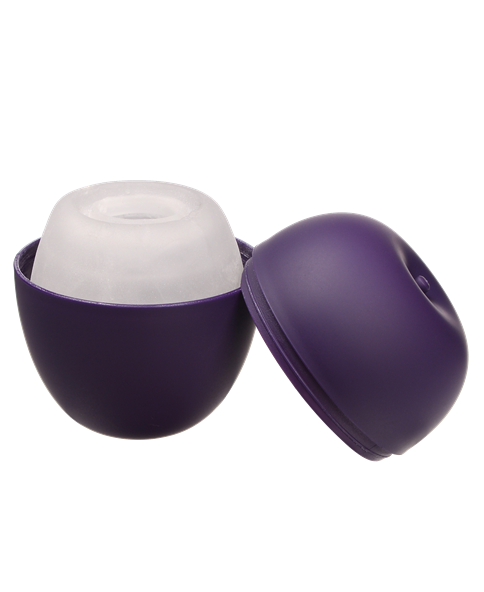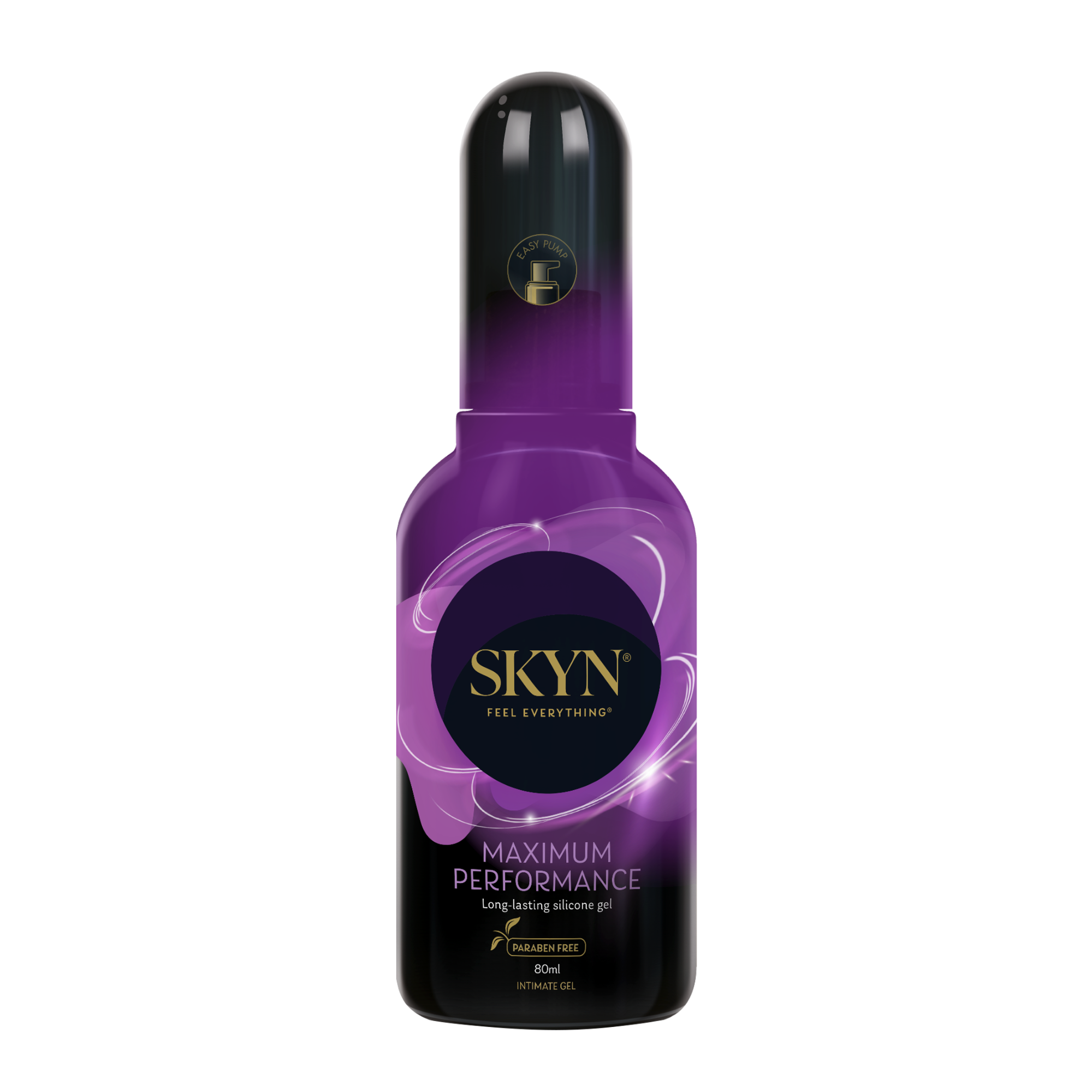 SKYN™ Stroke Male Pleasure Toy + Maximum Performance Lube 80ml
$24.99
(Recommended Retail Price)
Marketplace
Our best products are everywhere
Product
Description
Always read the label and follow the directions for use. Maximum Performance Lubricant is intended to be used for the alleviation of vaginal dryness during sexual intercourse. If discomfort or irritation occurs, discontinue use. If irritation persists, seek medical assistance. Do not use on damaged or broken skin or mucosa.
SKYN™  Stroke is a male masturbation device. Compact and portable in a unique egg-shaped case, its ribbed texture and super stretchy material makes Stroke an ideal partner for maximum pleasure.
Perfect for solo play. Enhance the experience with SKYN® Maximum Performance, our long-lasting silicone lubricant.
"

The design is so sleek and beautiful and the power settings are perfect. Didn't expect it to be as powerful as it is.

"

MANDY

talking about Stroke

"

Discreet, powerful, and beautiful looking to boot. Great vibe choice.

"

VERONICA M.

talking about Stroke
We bundle, for your pleasure.
There's something to be said for a bundle of SKYN® products delivered to you – the endless exploration of pleasure and intimacy, with a partner or solo.
Save Money
Create more intimacy
Explore new things
Discreet Packaging
STROKE is so much

better

with...

Vibrating bullet & massage Gel