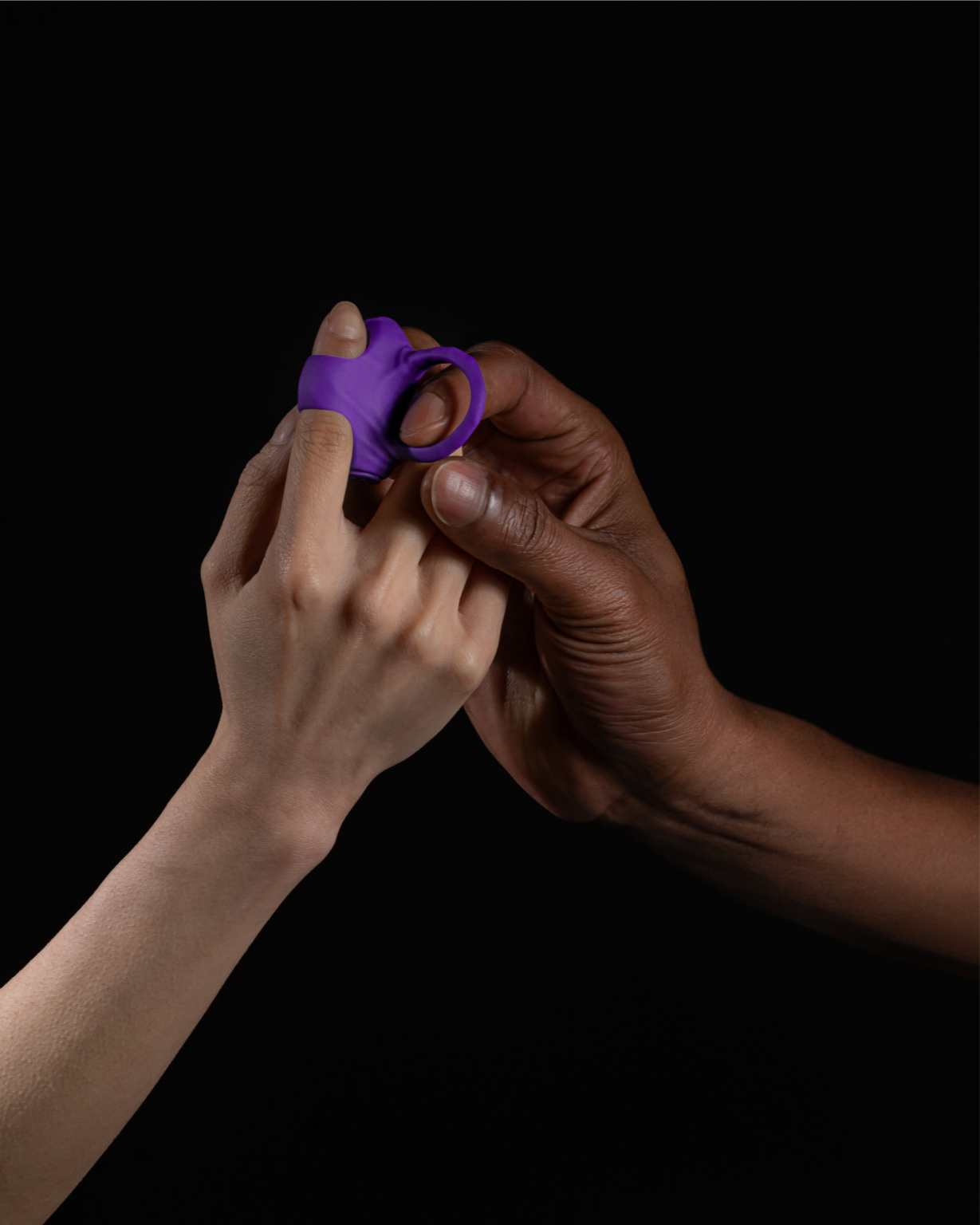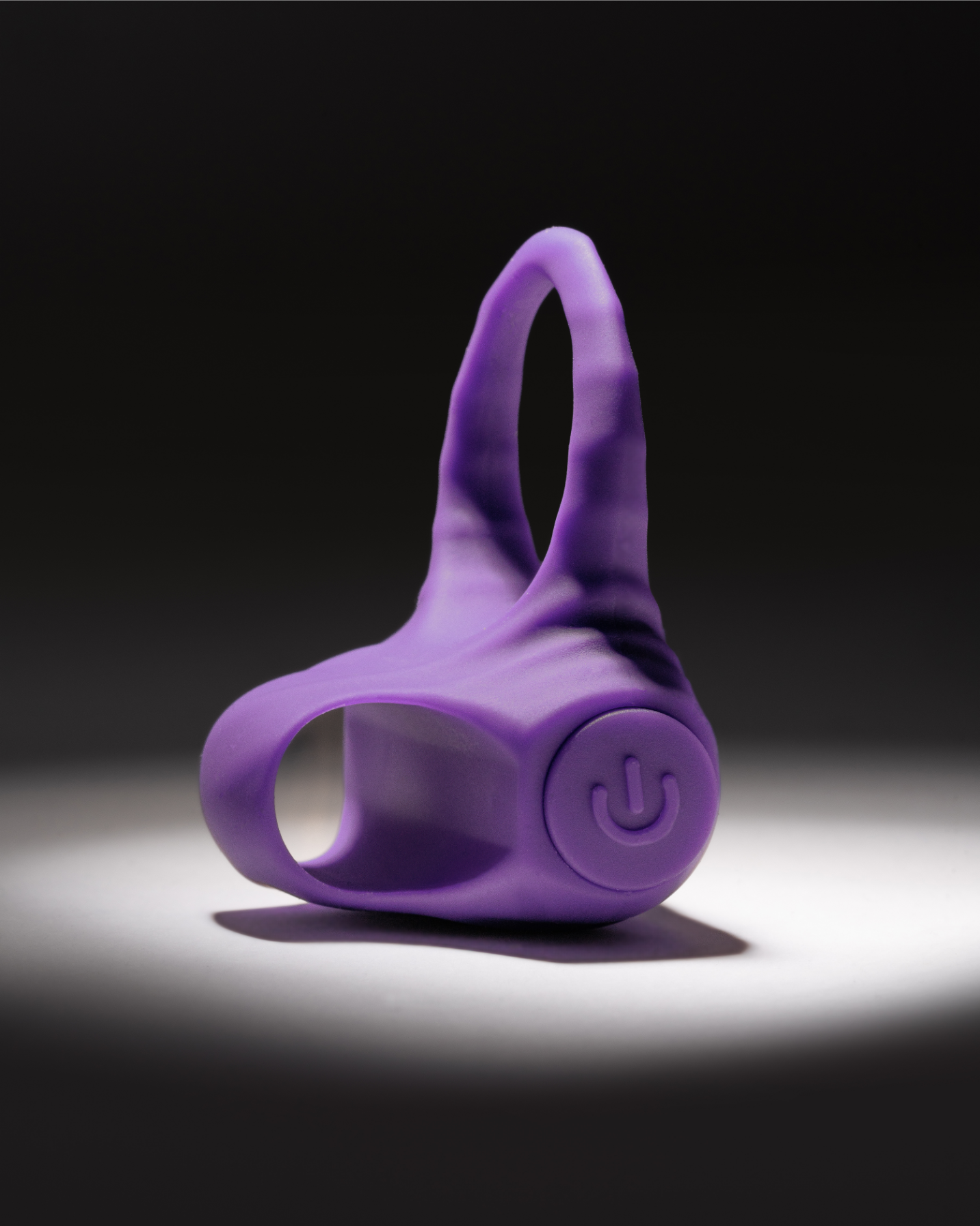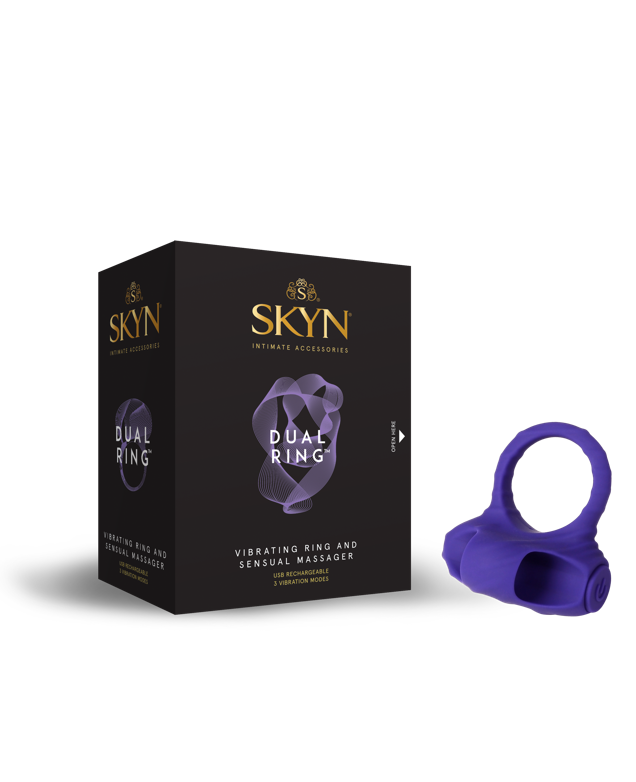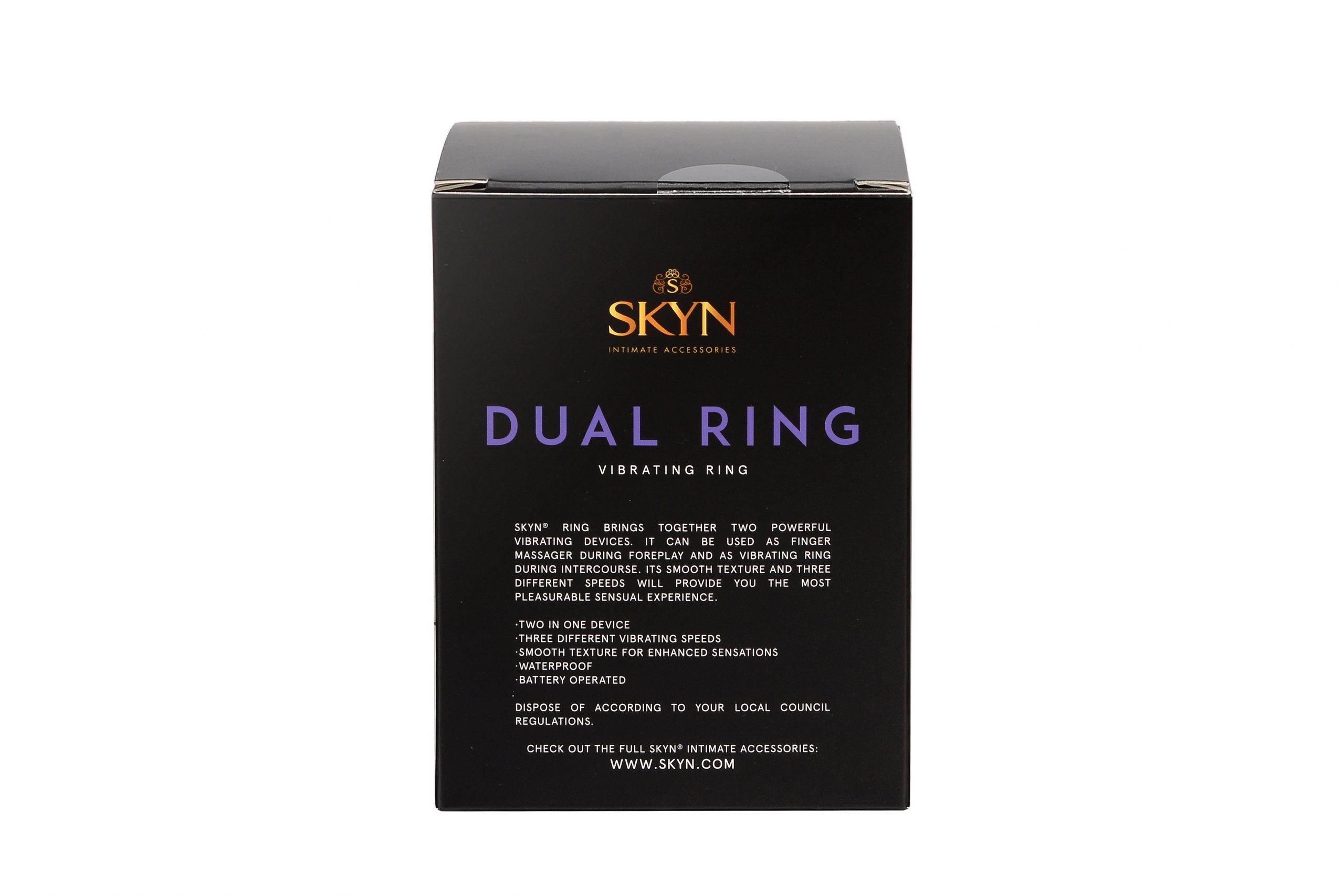 SKYN® Dual Ring
Textured Ring Vibrator
Marketplace
Our best products are everywhere
Explore pleasure with the SKYN® Dual Ring.
With dual functionality – the toy can be used as a finger massager during foreplay and as a vibrating ring during intercourse.
Its sensual textures and 3 vibration modes will provide you with the most pleasurable sensual experience.
Can be used with condoms and water-based lubricants. Not compatible with silicone lubricant.
SKYN® Dual Ring
A vibrating ring like no other.