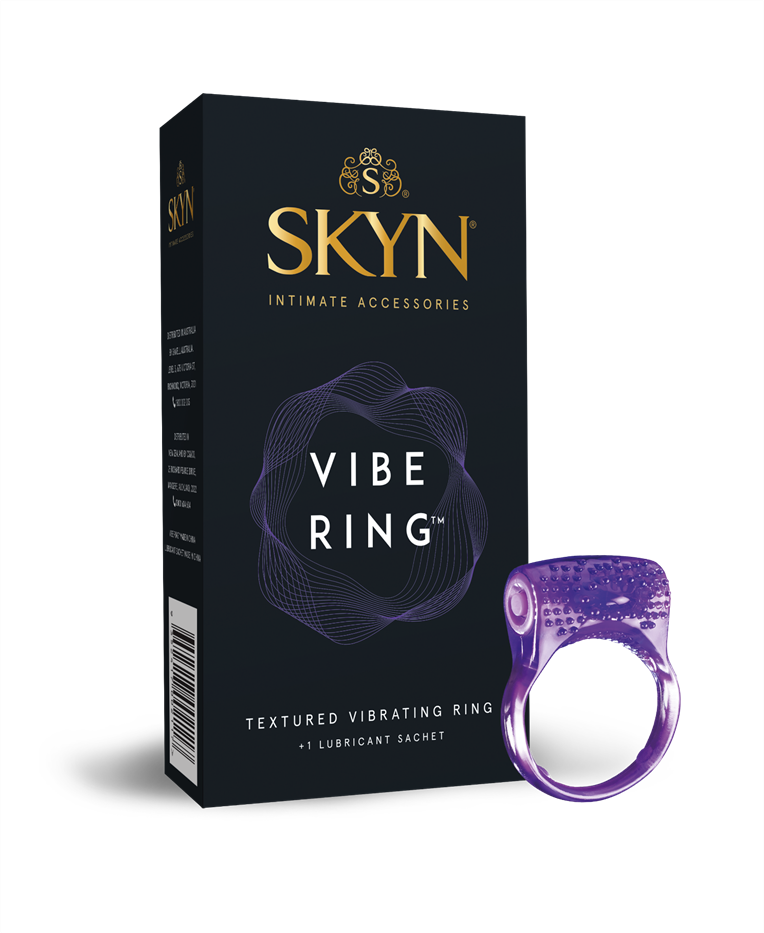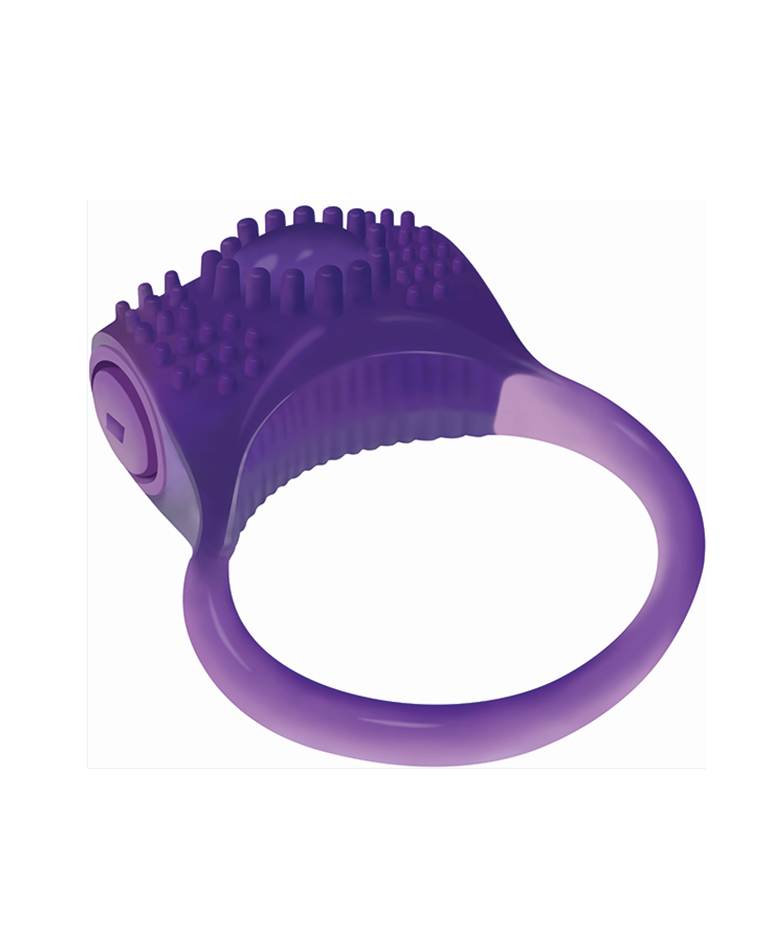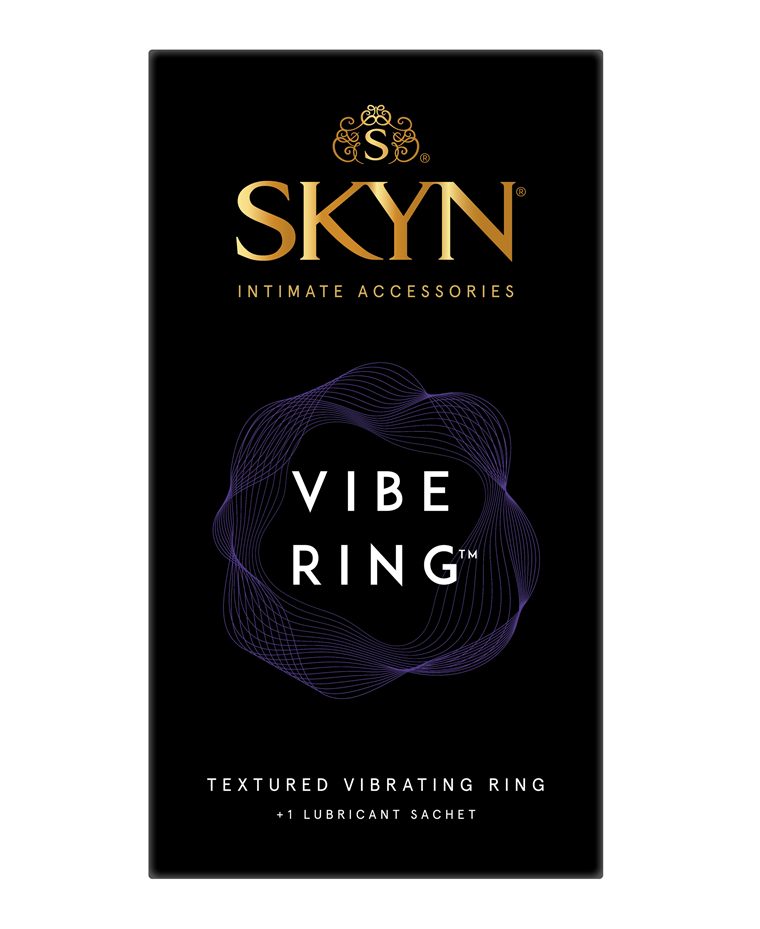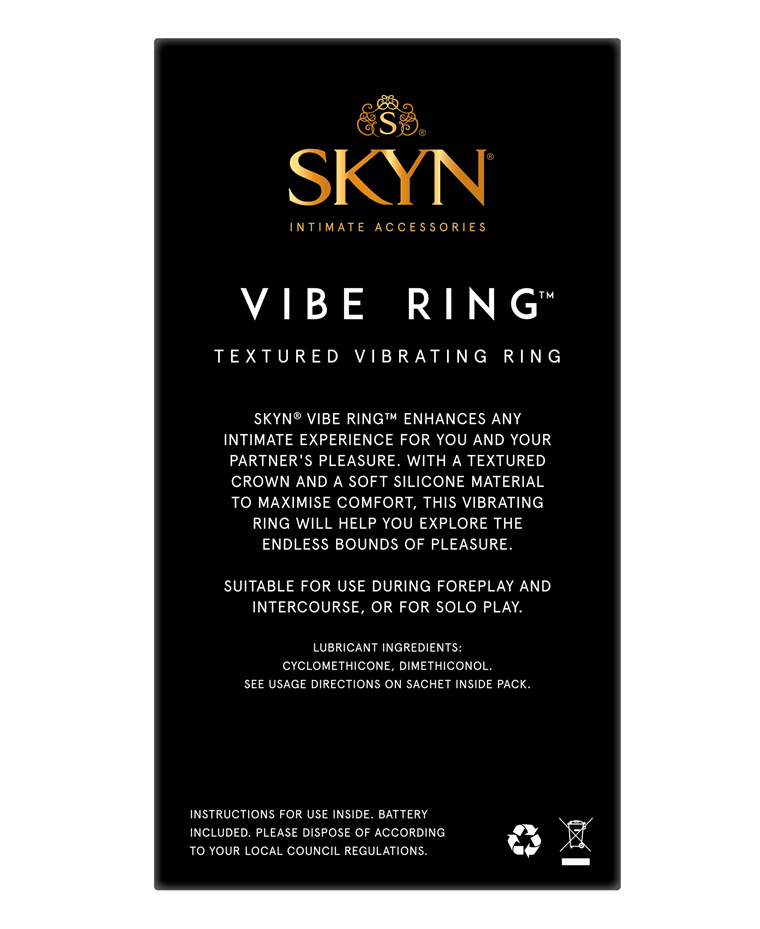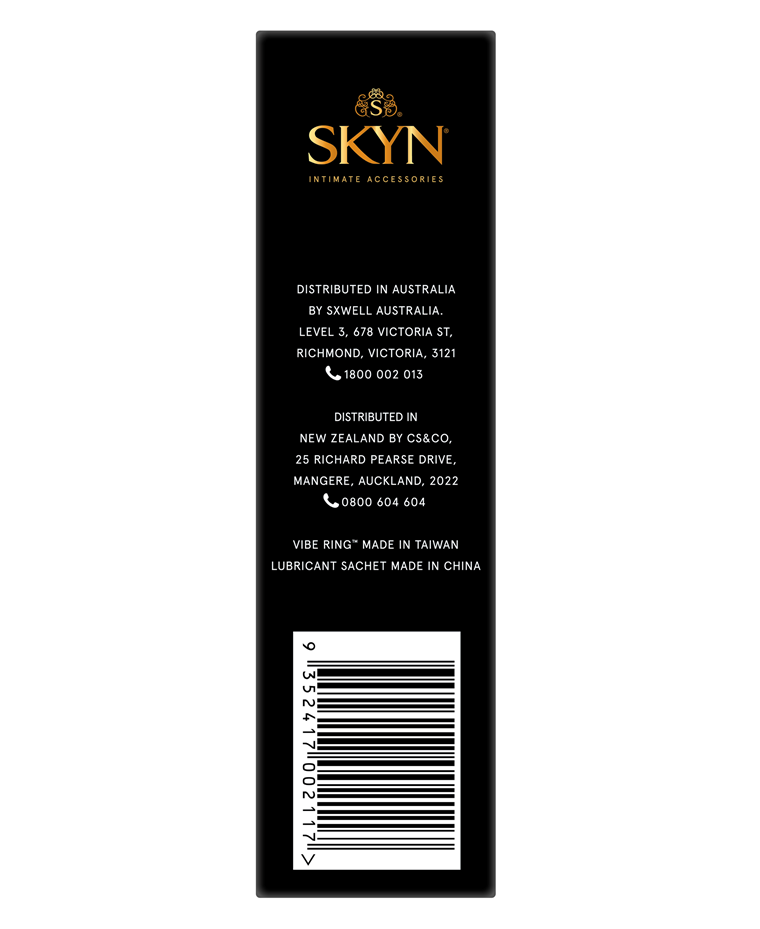 SKYN® Vibe Ring
Textured Vibrating Ring
Marketplace
Our best products are everywhere
SKYN® Vibe Ring enhances any intimate experience for you and your partner's pleasure.
With a textured crown and a soft silicone material to maximize comfort, this vibrating ring will help you explore the endless bounds of pleasure.
This product contains a coin/button cell battery inside. Keep batteries out of reach children. Swallowing or placing inside the body may cause serious injury. Seek urgent medical attention if consumed.
This is why
you'll love it
SKYN® Vibe Ring is so much

better

with...