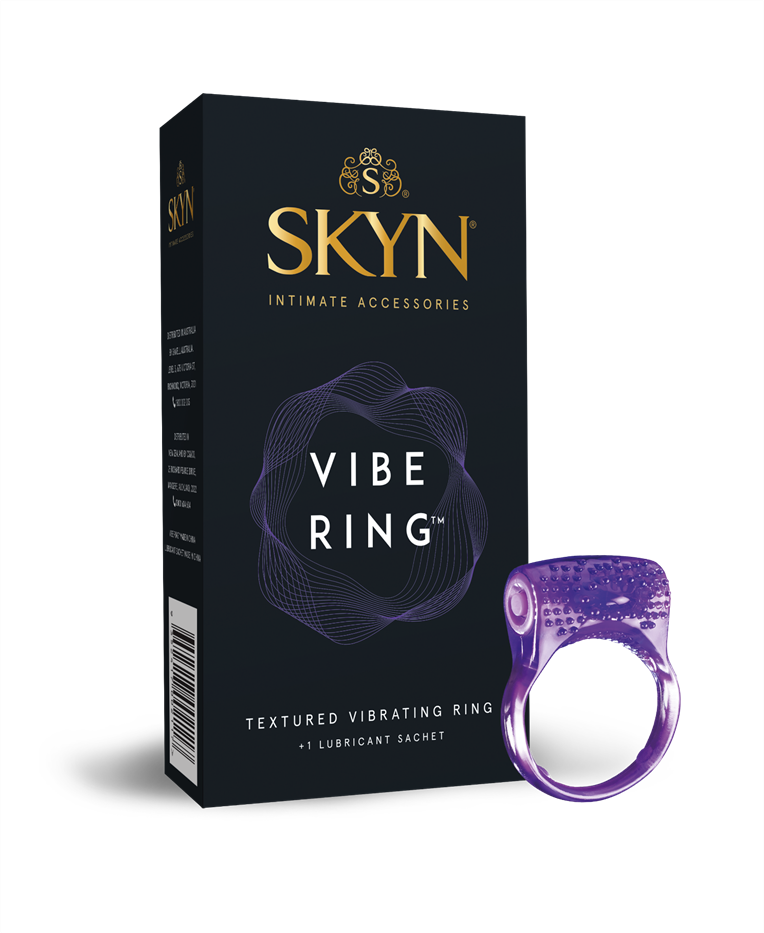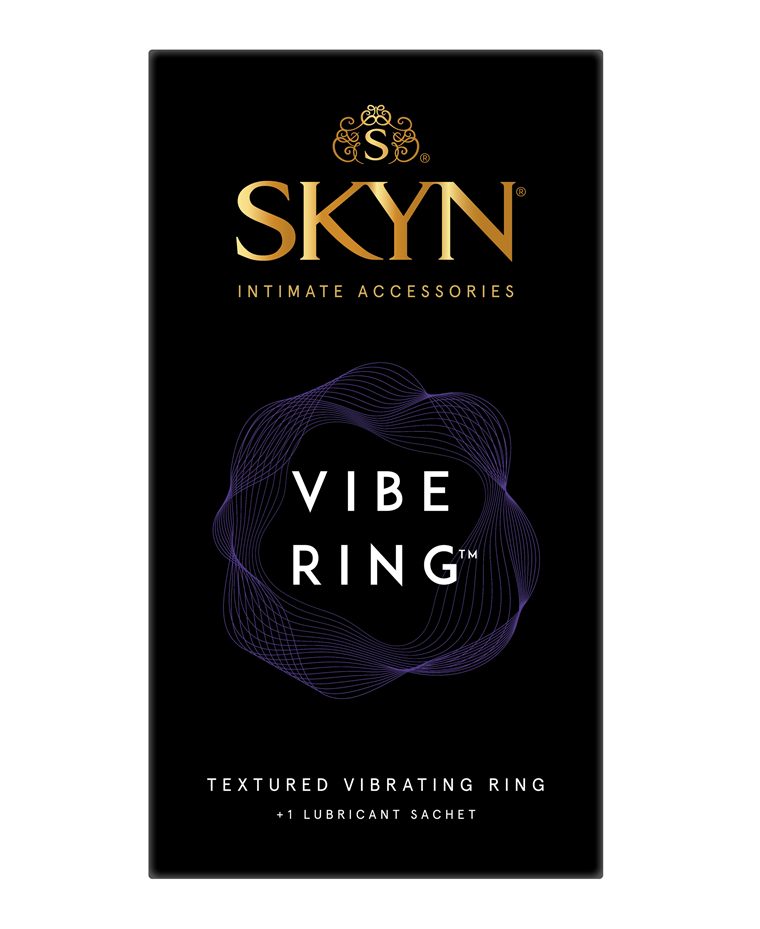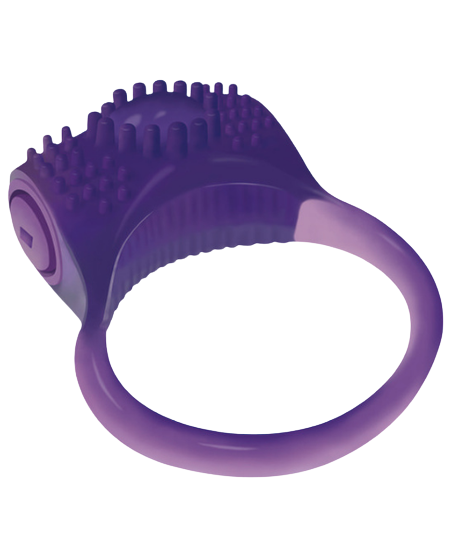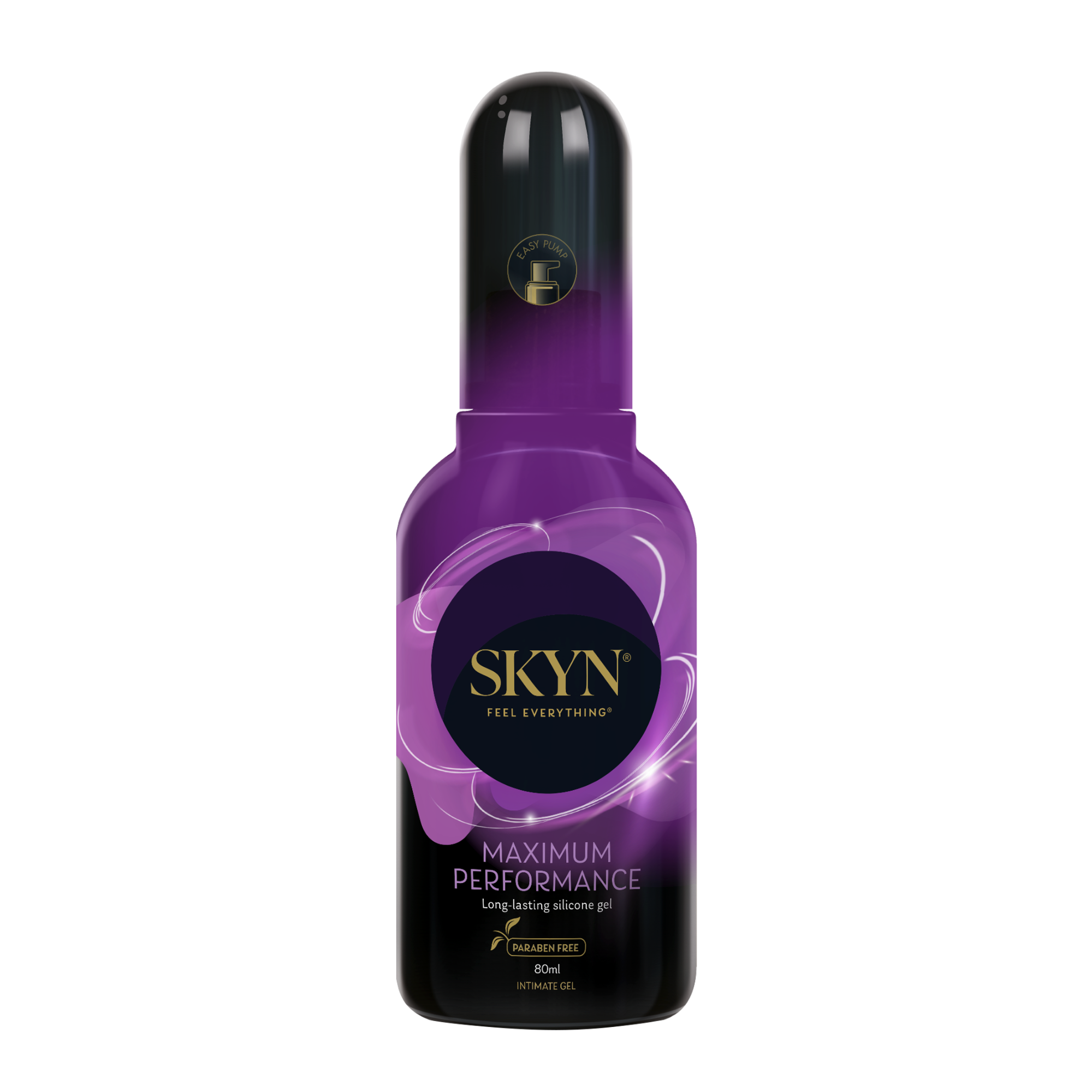 SKYN® Vibe Ring + Maximum Performance Lubricant 80ml
Textured Vibrating Ring
$18.99
(Recommended Retail Price)
Marketplace
Our best products are everywhere
Product
Description
Always read the label and follow the directions for use. Maximum Performance Lubricant is intended to be used for the alleviation of vaginal dryness during sexual intercourse. If discomfort or irritation occurs, discontinue use. If irritation persists, seek medical assistance. Do not use on damaged or broken skin or mucosa.
Experience the next level of #feeleverything with the SKYN® Vibe Ring.
With a textured crown and a soft silicone material to maximise comfort, this vibrating ring will help you explore the endless bounds of pleasure.
SKYN® Vibe Ring enhances any intimate experience for you and your partner's pleasure.
The SKYN® Vibe Ring can be used with SKYN® condoms and SKYN® water-based gels.
This bundle includes – 1x SKYN® Vibe Ring and 1x SKYN® Maximum Performance Lubricant 80ml
We bundle, for your pleasure.
There's something to be said for a bundle of SKYN® products delivered to you – the endless exploration of pleasure and intimacy, with a partner or solo.
Save Money
Create more intimacy
Explore new things
Discreet Packaging
Stroke Selection 60 Condoms Maximum Performance