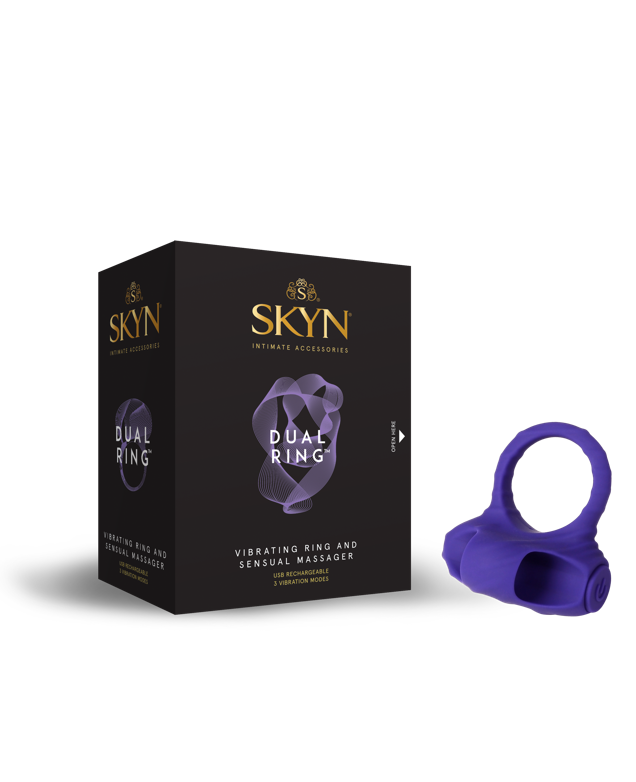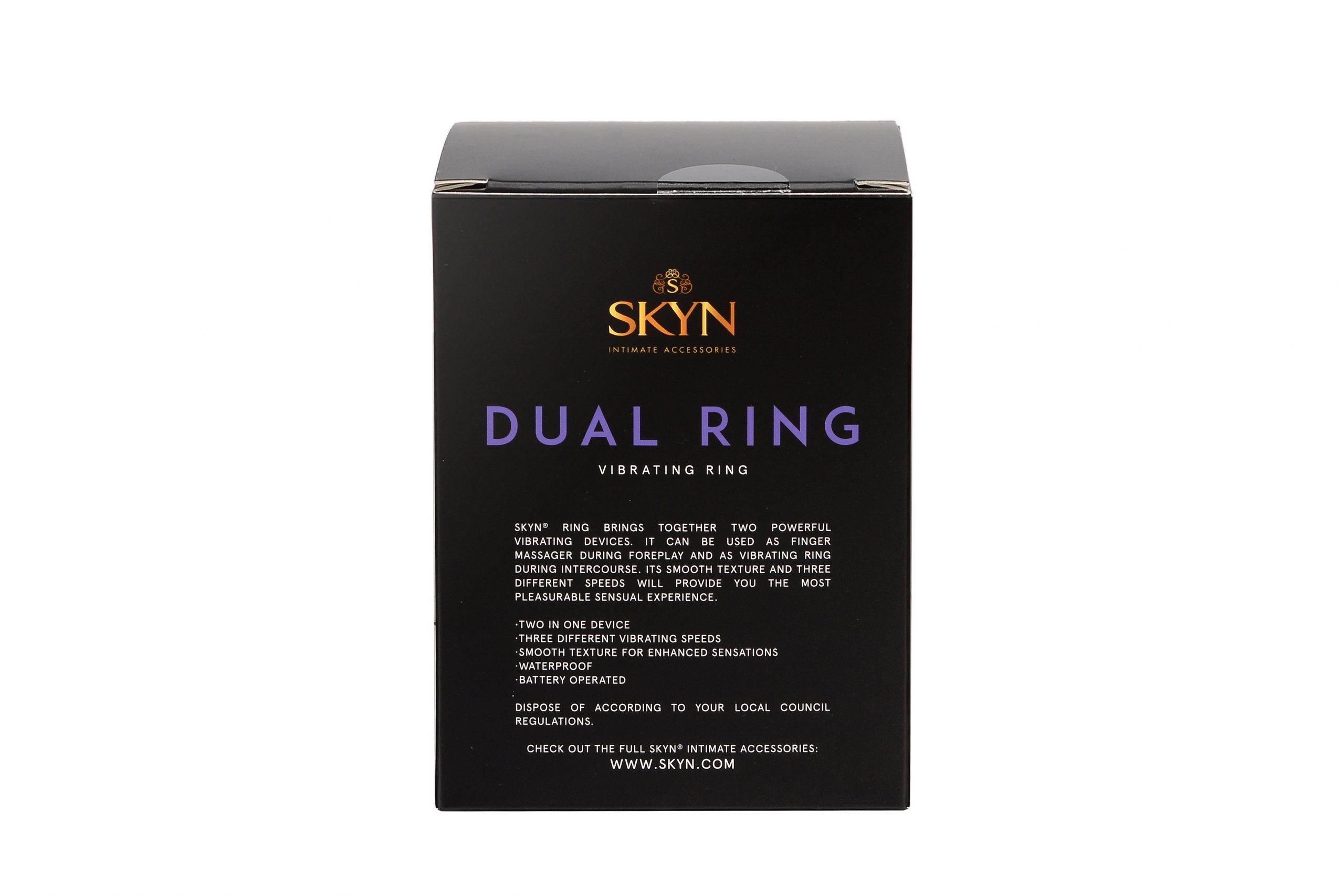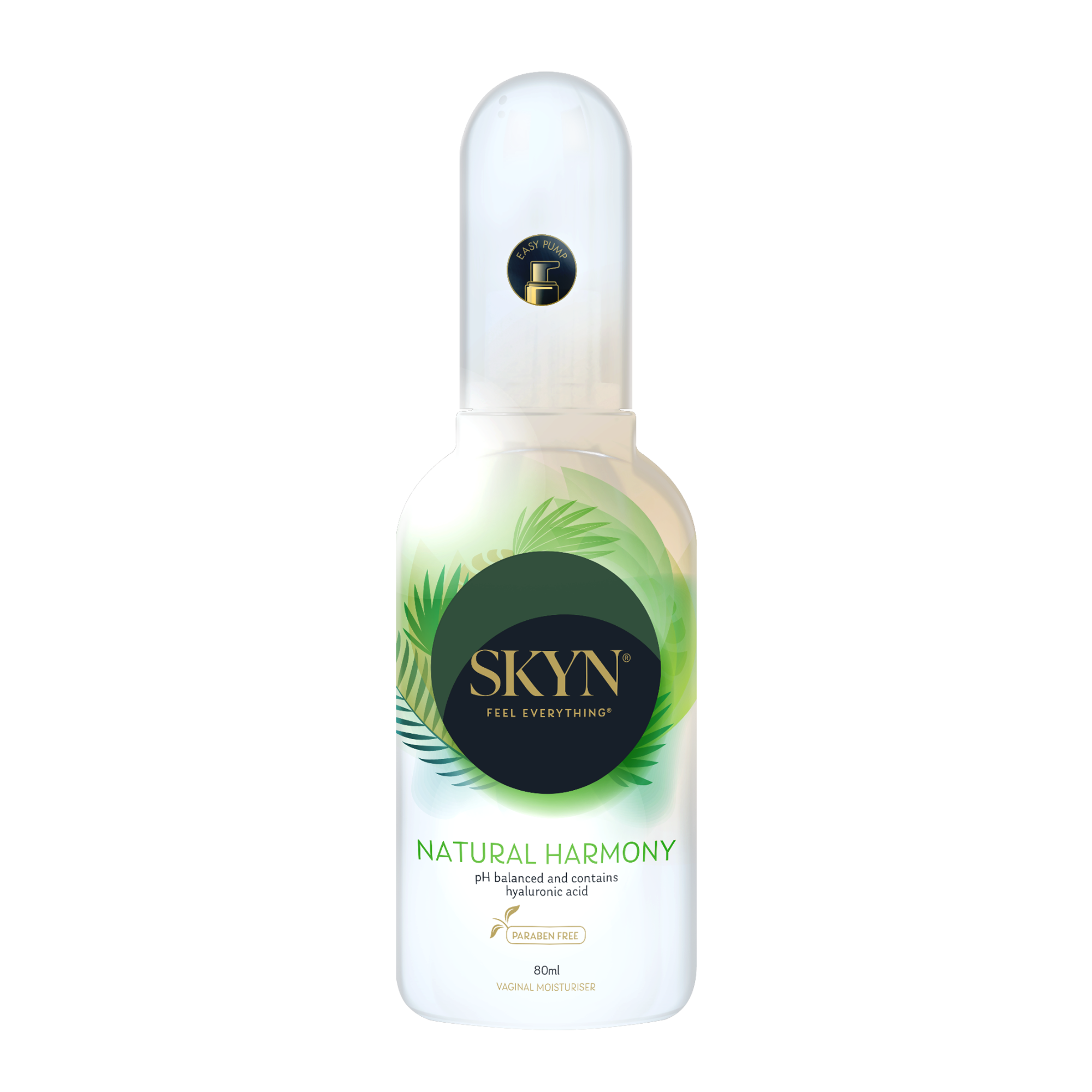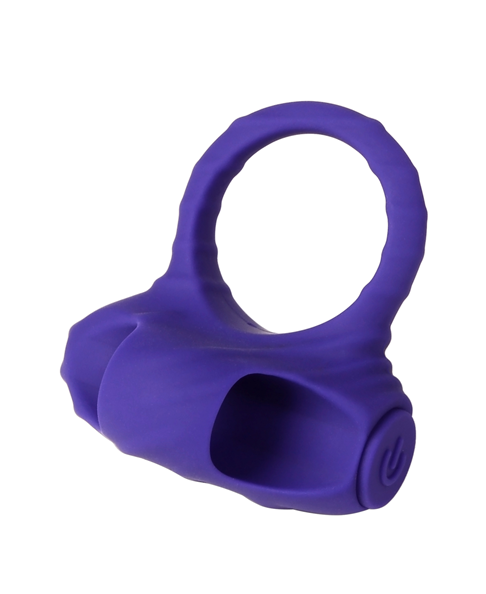 SKYN® Dual Ring + Natural Harmony Gel 80ml
Vibrating Penis Ring
$29.99
(Recommended Retail Price)
Marketplace
Our best products are everywhere
Product
Description
A vibrating ring like no other.
Explore pleasure with the SKYN® Dual Ring. With dual functionality – the toy can be used as a finger massager during foreplay and as a vibrating ring during intercourse.
With 3 speeds and a textured finish, the most pleasurable, sensual experiences await.
Perfect for solo and partnered play, the SKYN® Dual Ring is also rechargeable and water resistant.
The SKYN® Dual Ring can be used with SKYN® condoms and SKYN® water-based gels.
This bundle includes – 1x SKYN® Dual Ring and 1x SKYN® Natural Harmony 80ml Gel
We bundle, for your pleasure.
There's something to be said for a bundle of SKYN® products delivered to you – the endless exploration of pleasure and intimacy, with a partner or solo.
Save Money
Create more intimacy
Explore new things
Discreet Packaging
Stroke Selection 60 Condoms Maximum Performance