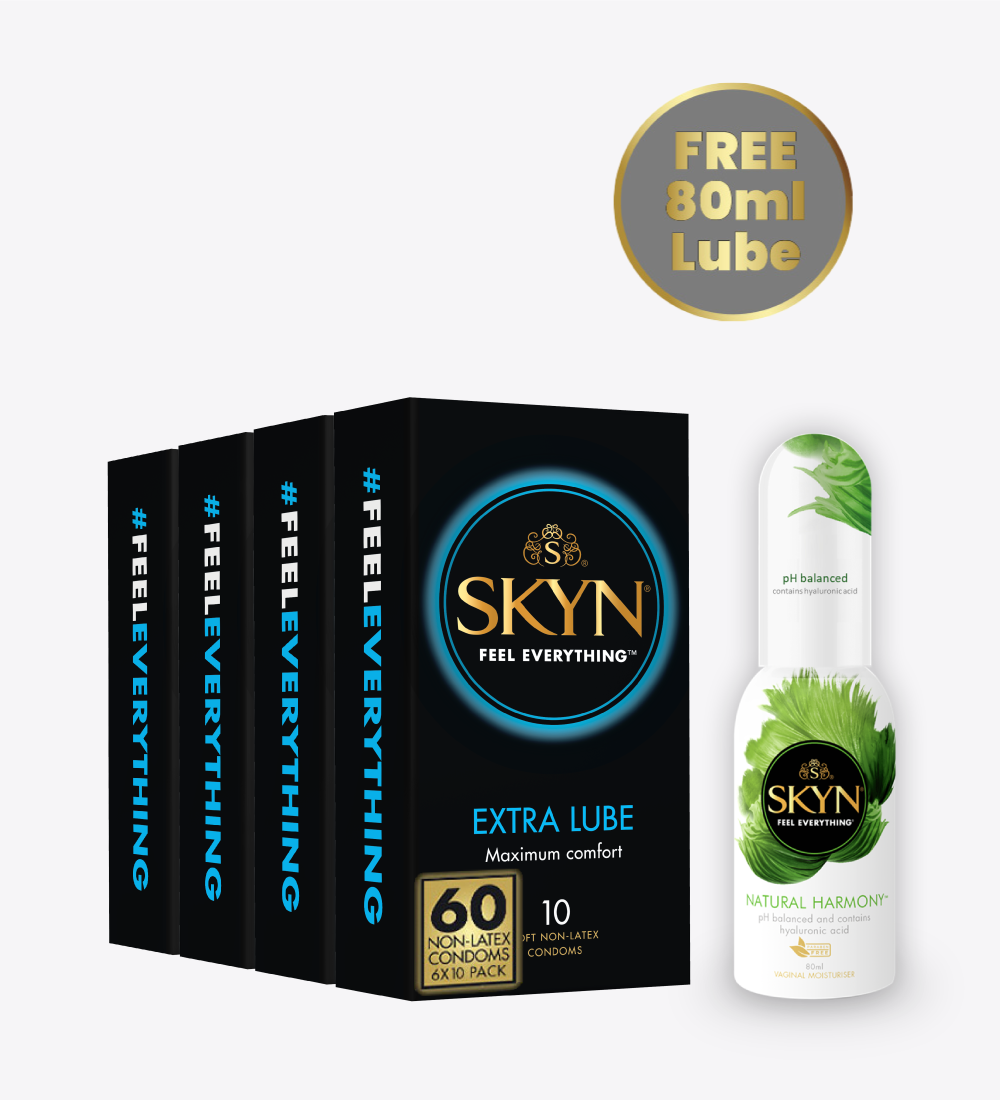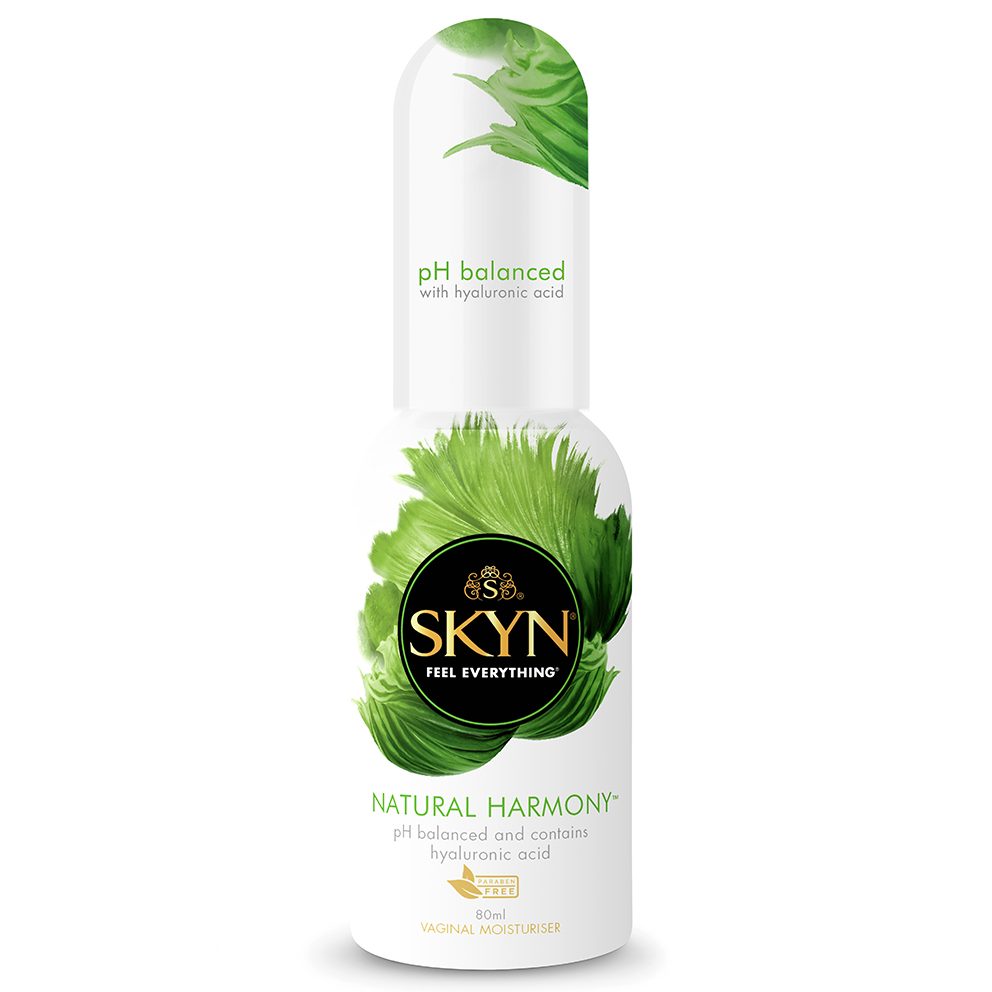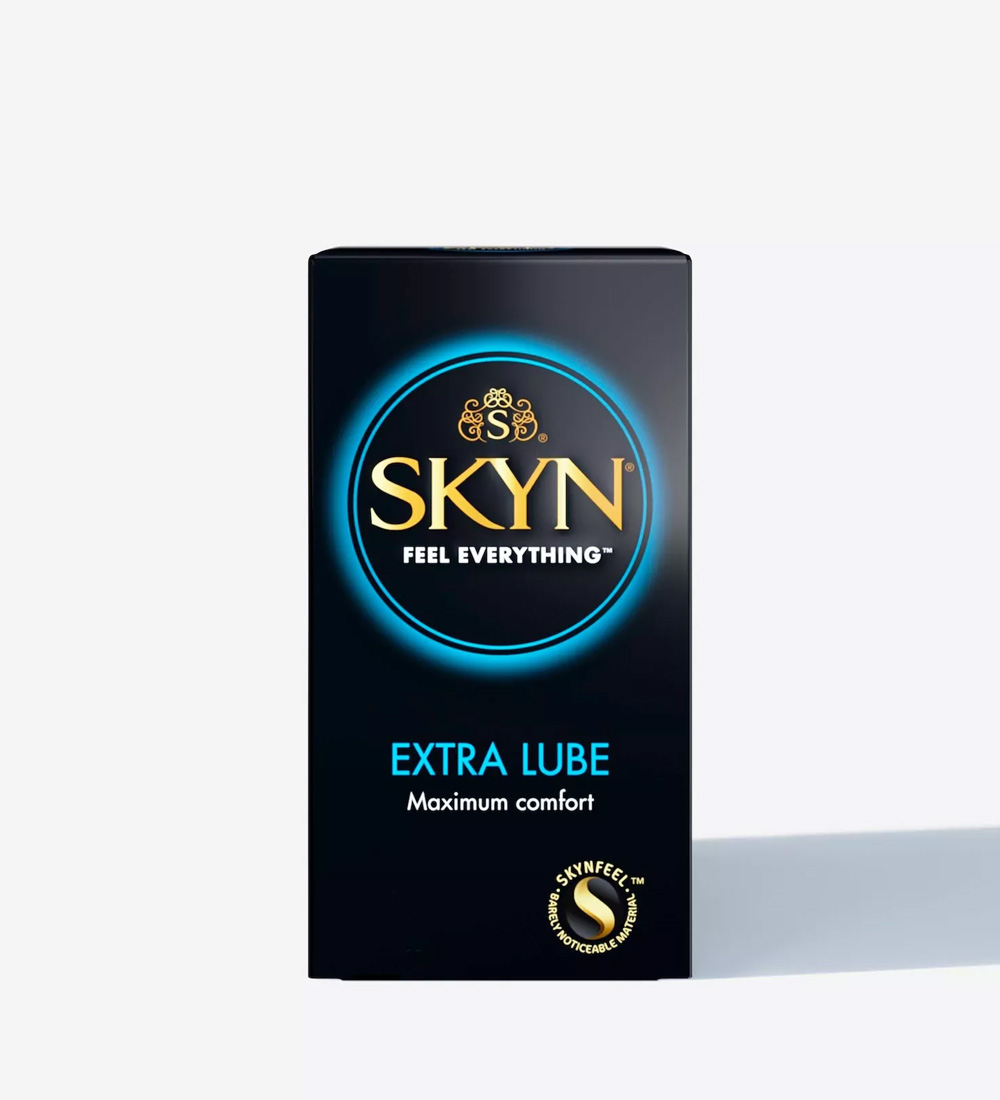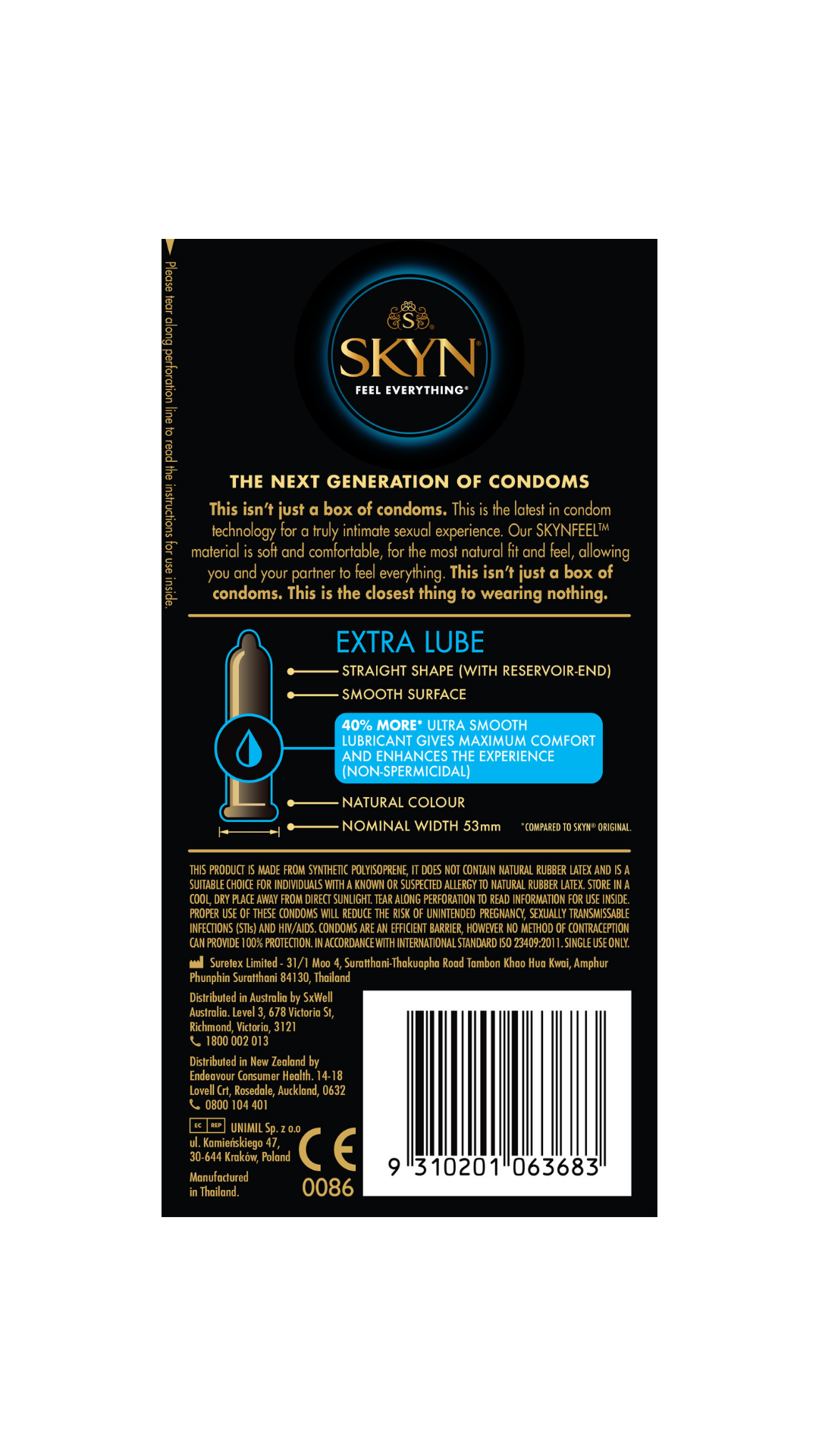 SKYN® Extra Lube Condoms 60 + Natural Harmony 80ml
Super soft condoms
(Recommended Retail Price)
Marketplace
Our best products are everywhere
Product
Description
Always read the label and follow the directions for use. Proper use of condoms can help reduce the risk of pregnancy, HIV/AIDS and sexually transmitted infections, but no form of contraception can provide 100% protection. For contraceptive purposes and to help protect against sexually transmitted infections.
SKYN® Extra Lube condoms come with 40% more long-lasting, ultra smooth lubricant than our standard SKYN® Original condoms. This new generation of condom is made from SKYNFEEL®, a technologically advanced, non-latex material proven to enhance stimulation. It feels so soft and comfortable that you'll barely notice wearing it, allowing you and your partner to really feel everything.
SKYN® Natural Harmony is a pH adapted formula which ensures boosting your intimate desires. It is a natural gel used for opening up new sensations and it is compatible with all the condoms.
This bundle includes SKYN® Extra Lube Condoms 60pk and 1x SKYN Natural Harmony Gel 80ml
We bundle, for your pleasure.
There's something to be said for a bundle of SKYN® products delivered to you – the endless exploration of pleasure and intimacy, with a partner or solo.
Save Money
Create more intimacy
Explore new things
Discreet Packaging
Maximum Performance Natural Harmony Vibes Stroke