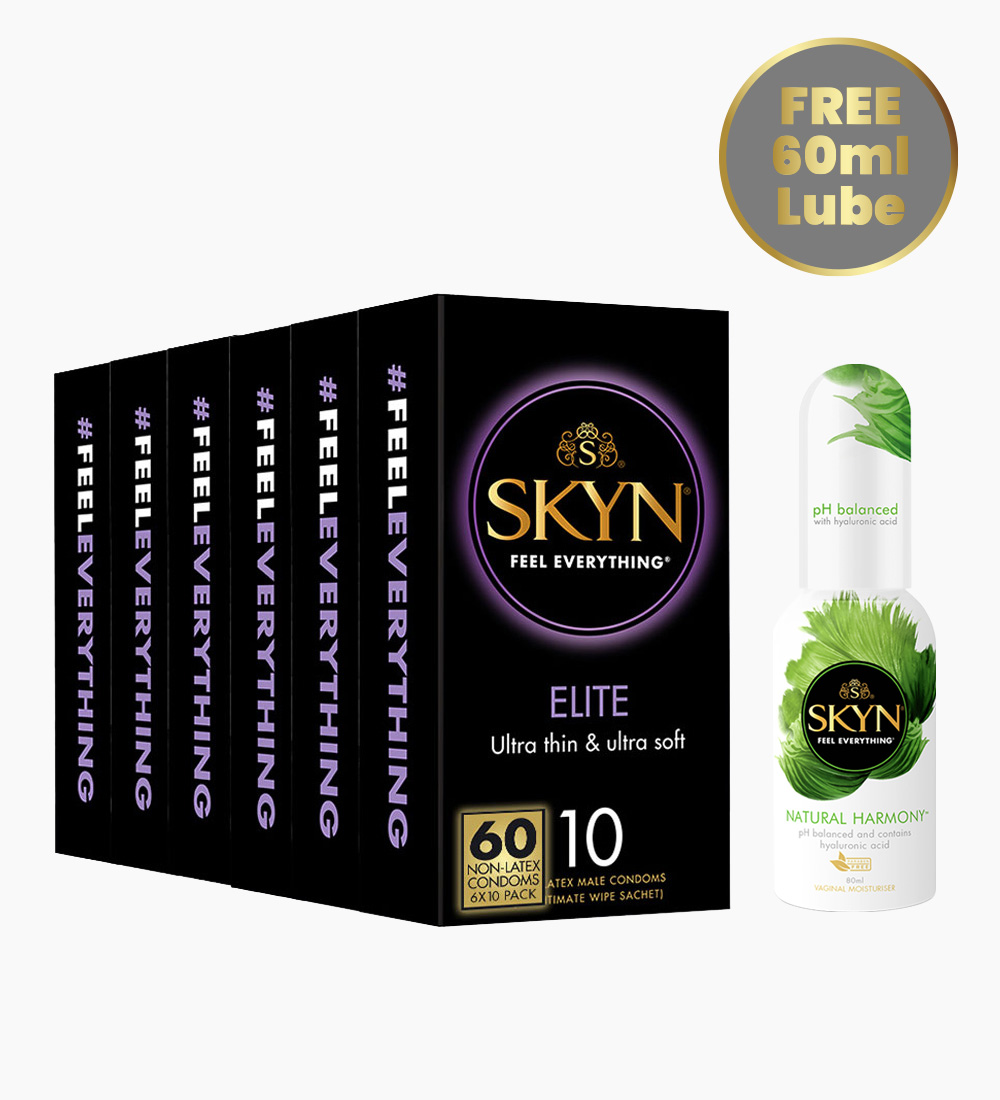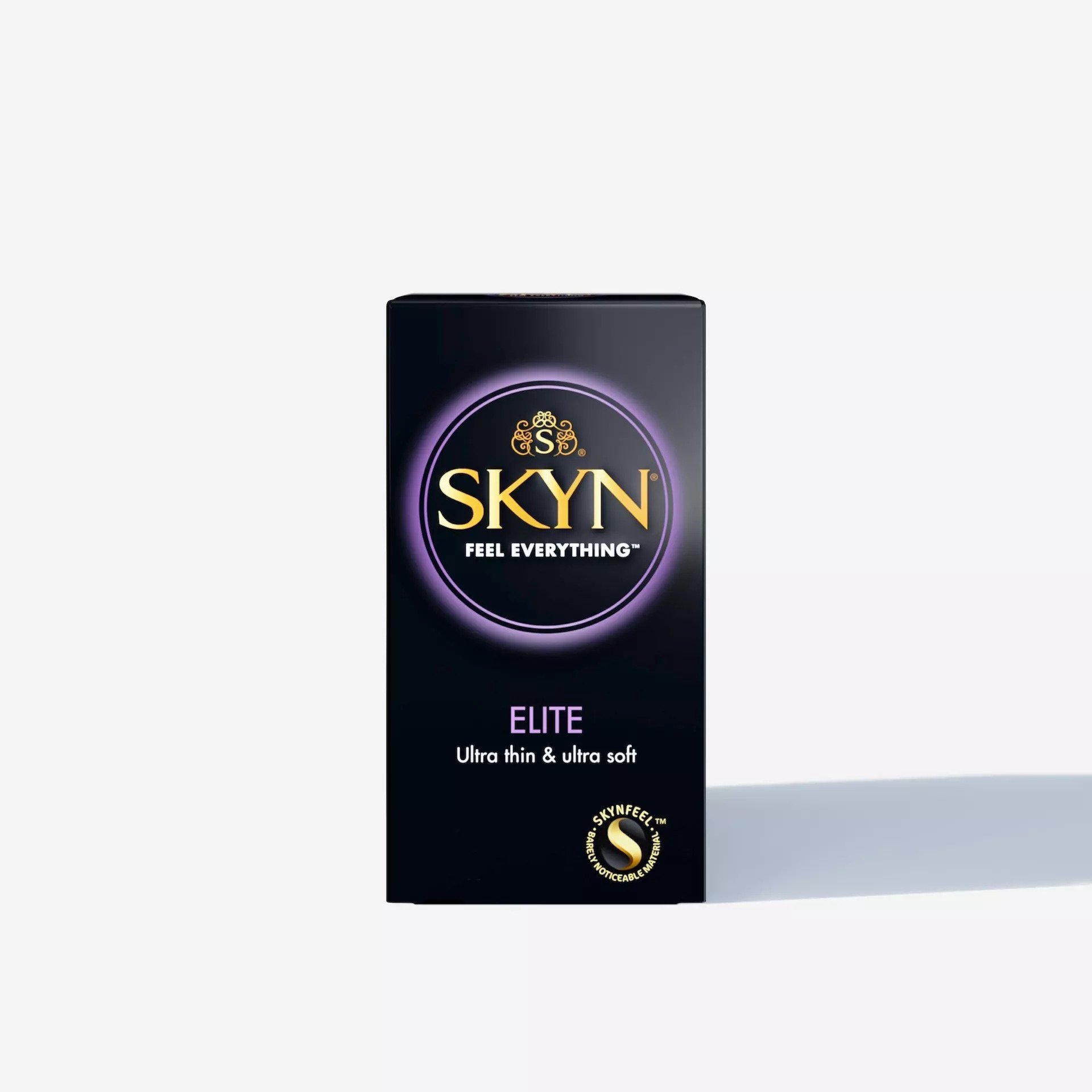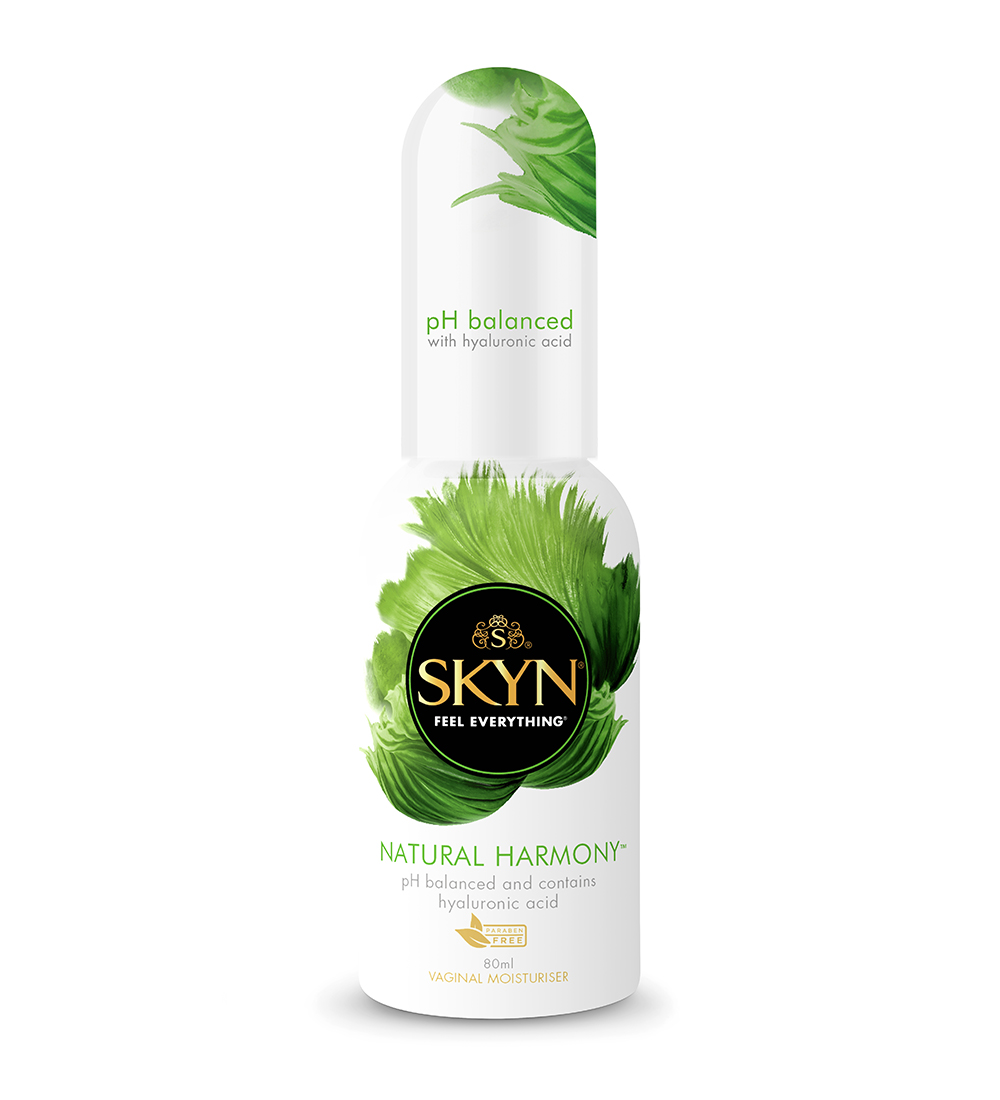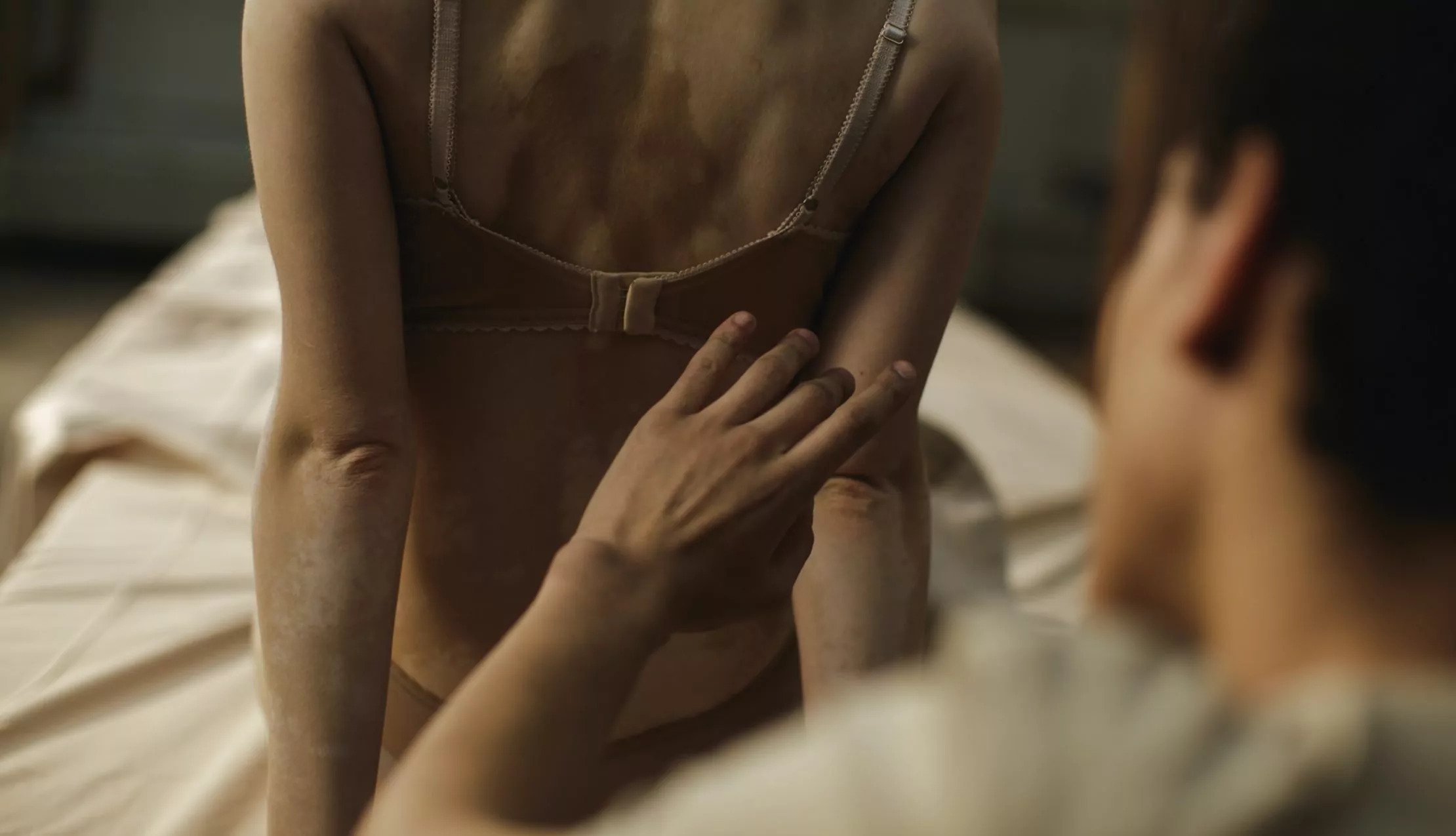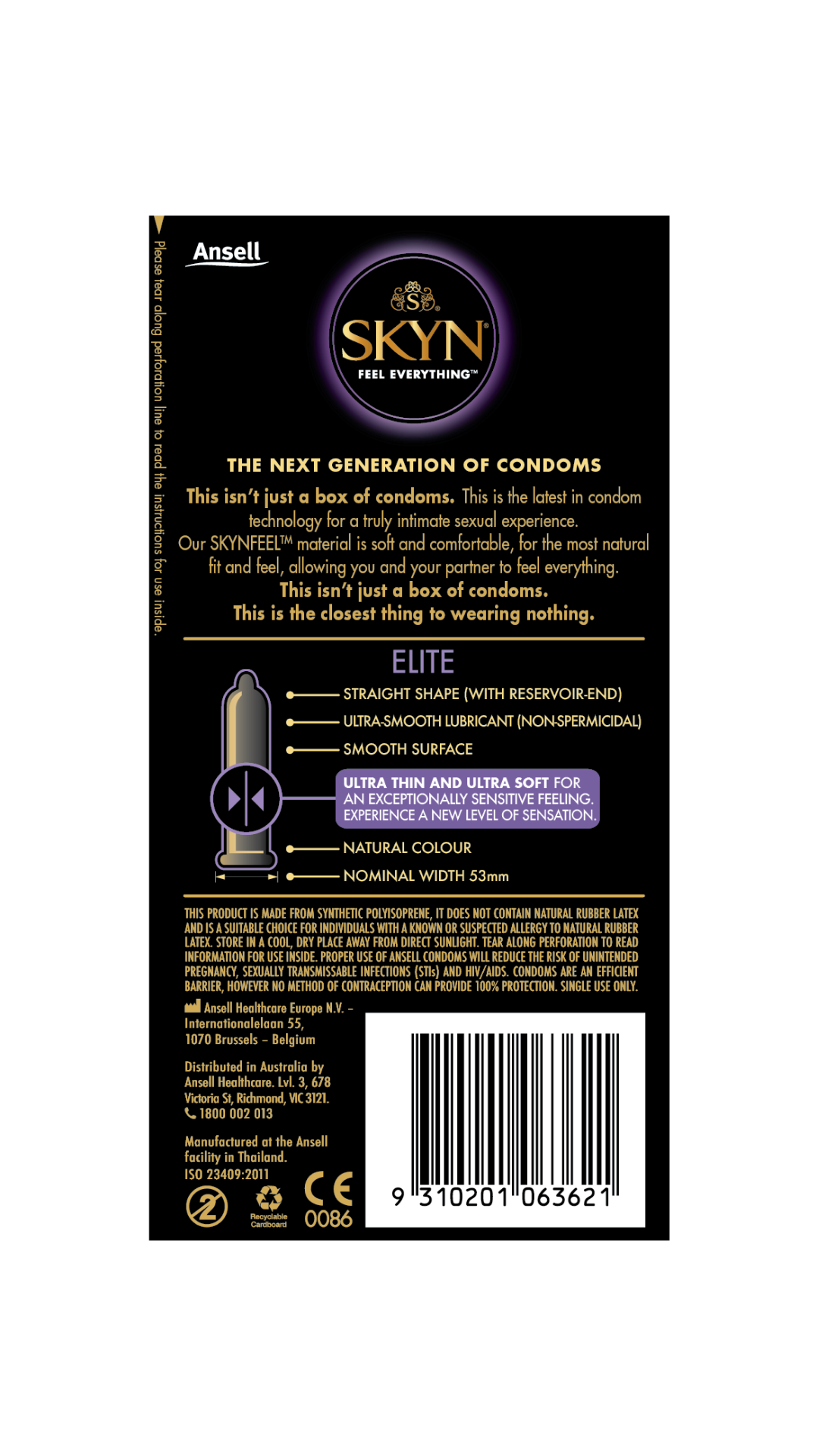 SKYN® Elite Non Latex Condoms pack of 60 + FREE SKYN® Natural Harmony Gel 80ml
(Recommended Retail Price)
Marketplace
Our best products are everywhere
Product
Description
SKYN® Elite Non-Latex Condoms are designed to be ultra thin and ultra soft for delivering ultimate natural feeling. It is a non-latex condom with a nominal width of 53mm and a reservoir teat having smooth texture & natural colour.
SKYN® Natural Harmony is a pH adapted formula which ensures boosting your intimate desires. It is a natural moisturizer used as a lube for opening up new sensations and it is compatible with all the condoms.
Bundle contains: SKYN® Elite Non-Latex Condoms pack of 60 + FREE SKYN® Natural Harmony 80ml Gel
Proper use of condoms will reduce the risk of unintended pregnancy, sexually transmissible infections (STIs) and HIV/AIDS. Always read the label.
We bundle, for your pleasure.
There's something to be said for a bundle of SKYN® products delivered to you – the endless exploration of pleasure and intimacy, with a partner or solo.
Save Money
Create more intimacy
Explore new things
Discreet Packaging
Elite is so much

better

with...

Assortment of condoms (Original, Intense Feel, Extra Lube)