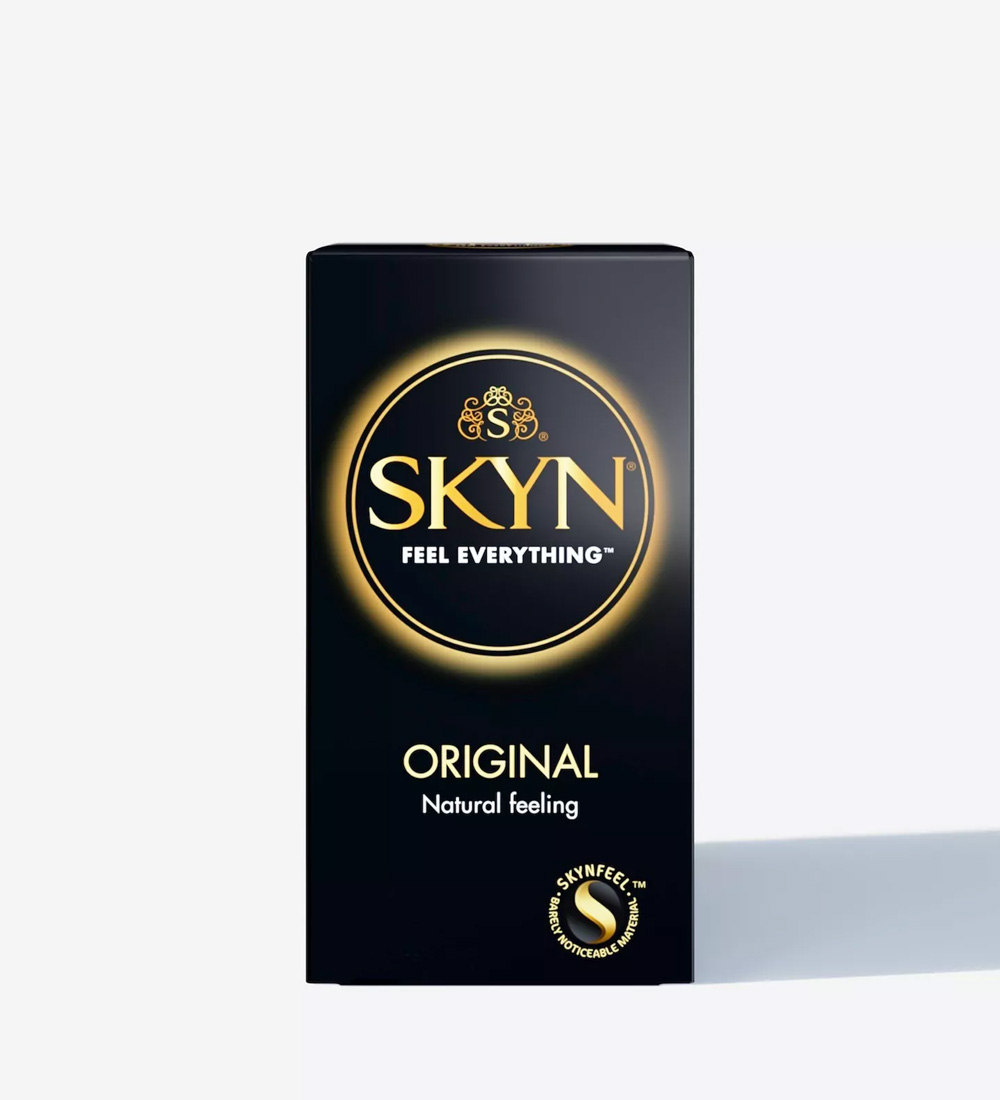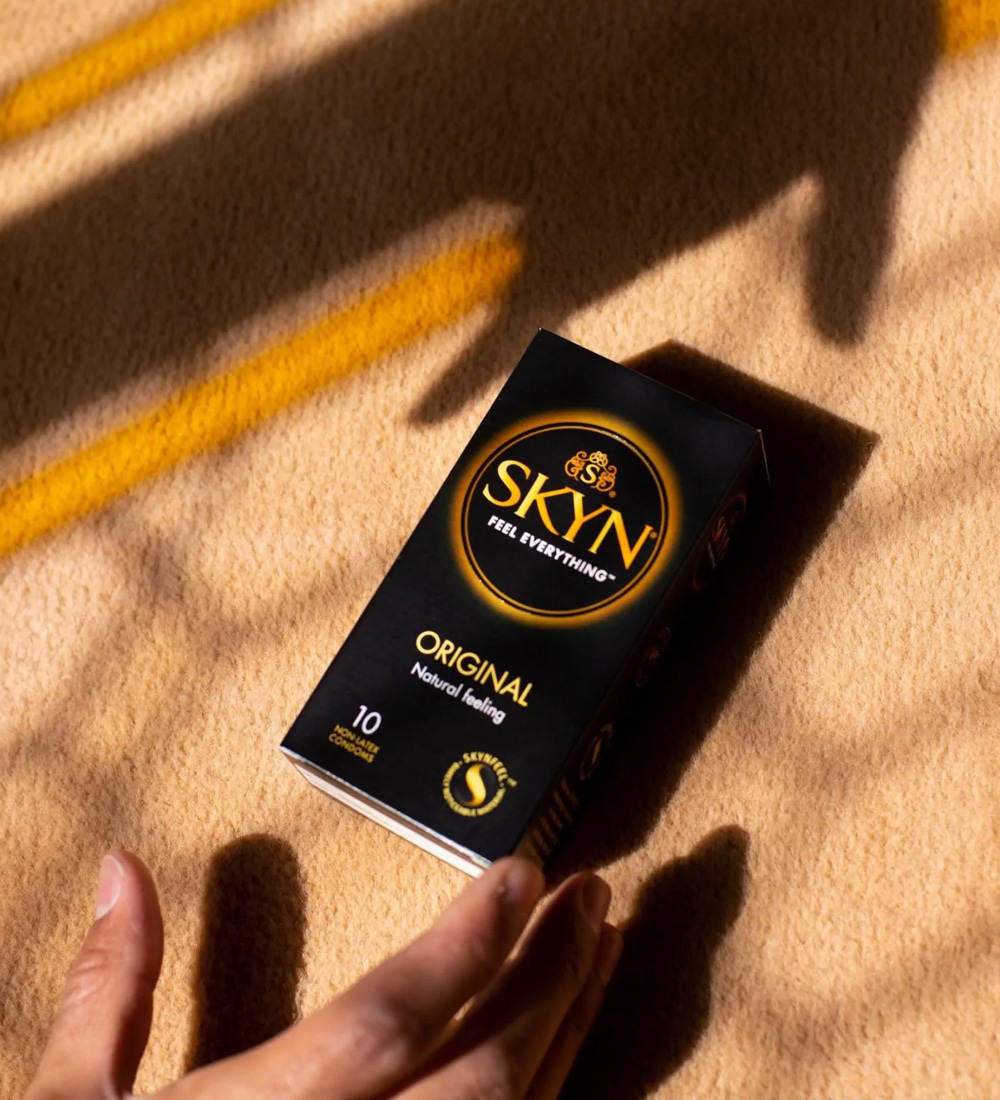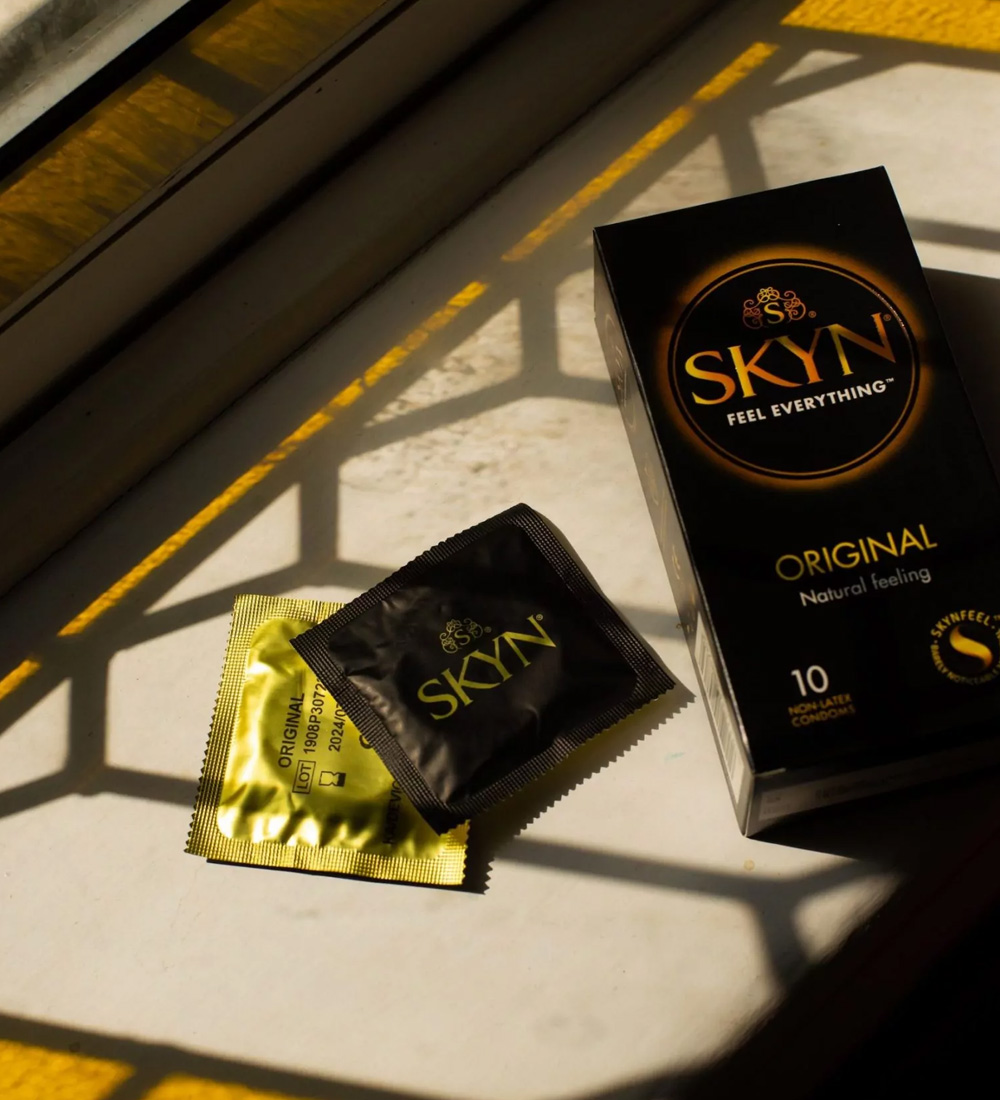 Original
The original natural feeling
Marketplace
Our best products are everywhere
This is why
you'll love it
Ultra Soft and Ultra Thin for an exceptionnally sensitive feeling, SKYN Elite condoms take the intimate experience to the next level. This isn't just a box of condoms. This is the closest thing to wearing nothing.
"

"These are the best feeling condoms I've ever used."

"

ALEX M.

talking about Elite

"

"It is the closest any brand has come to feeling like you aren't wearing a condom."

"

RCHALL

talking about Elite

"

"I honestly don't even notice that I have it one once the action starts."

"

BUGMEAT

talking about Elite
Original is so much

better

with…

Adding extra lubrifications is a simple and easy way to make sex comfier and more pleasurable for everyone.