Masturbation - The Gender Reveal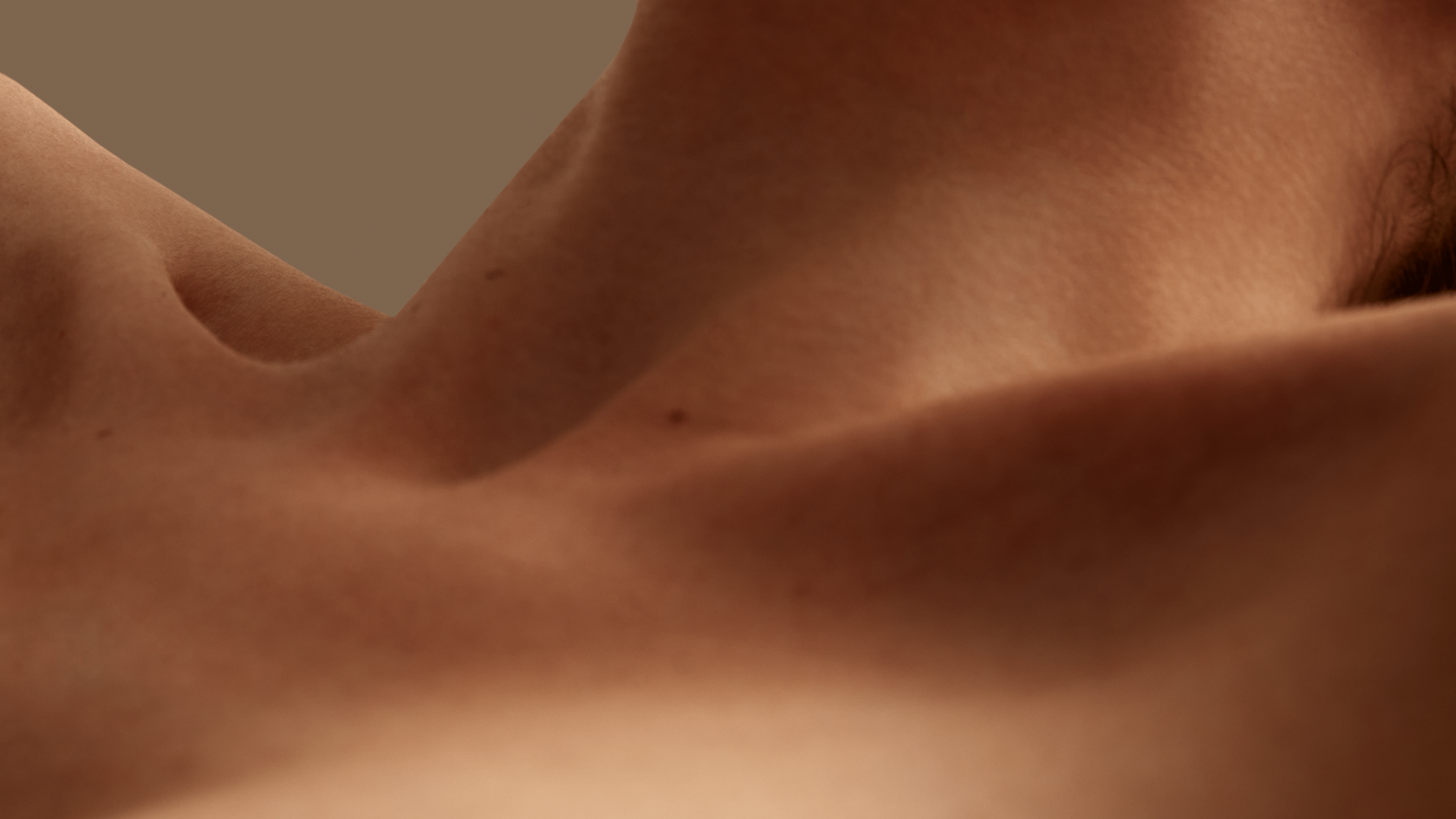 Rise of technology addiction
Have you ever wondered why masturbation is mostly seen as a male thing?When it comes to masturbation dedication, young men and boys are known to have a proclivity for it. There's even masculinised euphemisms like 'playing pocket pinball', 'waxing the carrot' and 'the old rub and tug'. For women, there's 'flicking the bean' – but that's where it ends.
This is because gender-related stereotypes have long censored female pleasure.
To unpack these stereotypes, we've explored several recent studies.
Self-pleasure in equal measures
A new study from the Journal of Sex Research suggests that cis-gendered young men and women (aged 18 to 22) have similar self-pleasure habits.
More specifically:
The average male begins masturbating at the age of 12, while females start at age 13.
Of the 1,452 males surveyed, 95.4% admitted to using fantasies while masturbating.
Of the 1,566 females surveyed, 86.8% admitted to using fantasies while masturbating.
But what about outside of the study – not just young people? On average, men masturbate 3x more than women across all age groups. We call this 'the orgasm gap.' So the disparity still exists – it's just not as broad as society might have us believe.
Females don't need sex toys to get off
(but they're nice to have)
The same study also busted the myth that females need toys to get off.
That said, women do reach for sex toys more often than their male counterparts, with 8% of female respondents bringing their favourite toys to bed for solo purposes.
Despite the abundance of male sex toys available on the market, only 1.4% of men said they used adult toys to masturbate. It seems 'boys and their toys' simply isn't applicable here.
Thanks to the rise of female liberation, the adult toy industry is now valued at $57b – and it's all thanks to the vagina economy. Sexologists say women who are unsatisfied with their sex lives are creating unprecedented demand for better quality sex toys and more of them. It's important to remember, this isn't the case in every country. Many women are less privileged – and like all good things, self-pleasure is a privilege.
Sweden, for example, ranks first in the EU on the Gender Equality Index. A recent local study found that Swedish men and women masturbated almost just as frequently. This is testament to the nation's reduced stigma around female pleasure and progressive social norms. The Swedes even have a word for female masturbation: "klittra" (it was added to the Swedish Language Council's new word list of 2015).
Everyone deserves to feel everything
When we experience an orgasm, happy hormones and brain chemicals like oxytocin, dopamine and endorphins are released. These don't just provide sexual pleasure – some scientists say they can reduce anxiety and stress, reduce physical pain, boost the immune system and even stimulate the libido. Shouldn't women get to experience these benefits, too?
In summary, the day we achieve pleasure parity will be a good day for everyone. But today, we have work to do – destigmatising female pleasure and educating ourselves on the negative effect of patriarchal norms.
We must empower people with the tools they need to embrace pleasure and discover themselves sexually, in order to live their best lives. It's not just about sex toys; confidence comes with communication and an unwavering commitment to consent.
To start your self-pleasure journey, explore SKYN®'s growing range of personal lubricants and quality sex toys for women.