DISABLED AND HORNY AND IT'S ALL GOOD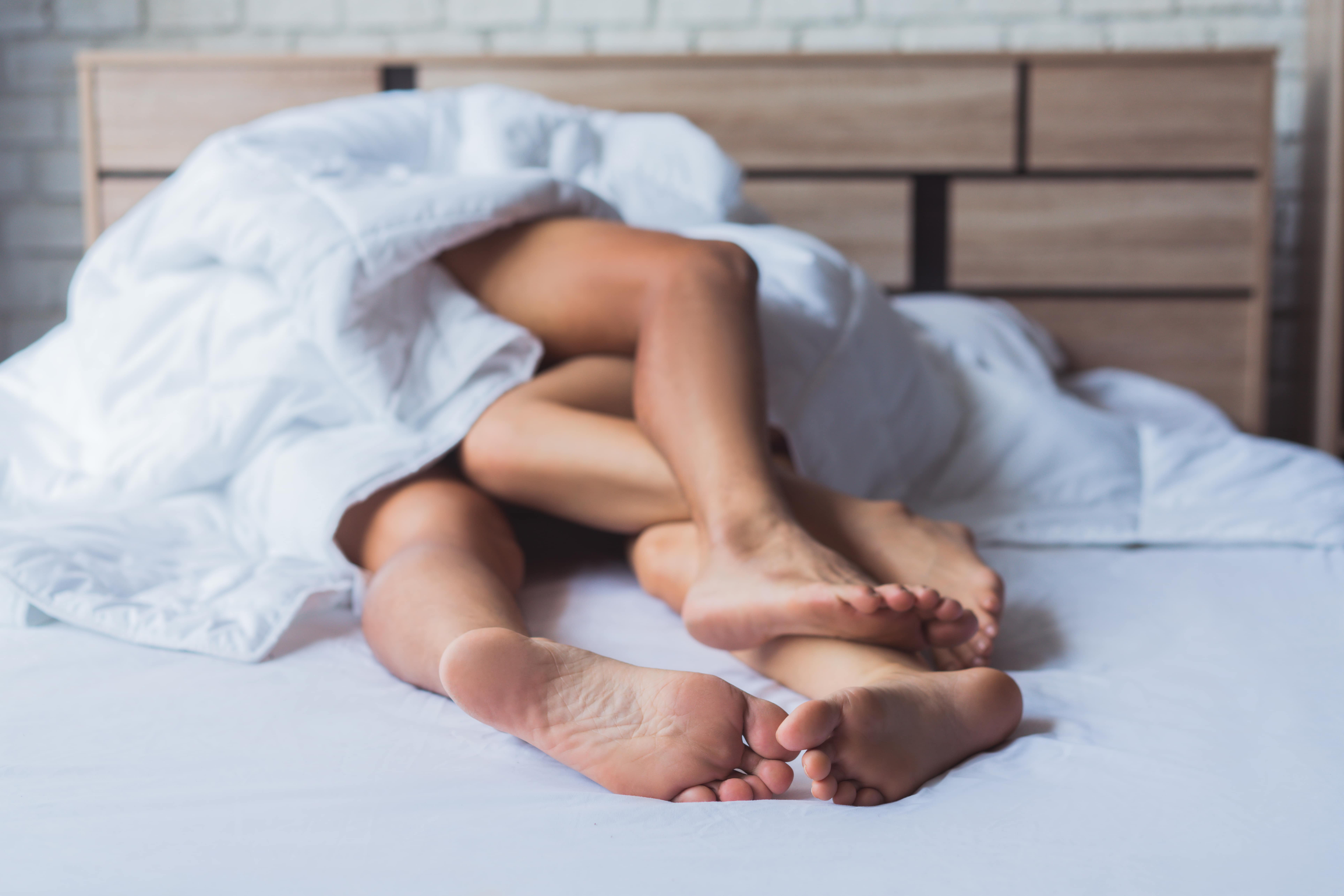 We are going to say this loud enough for the people in the back to hear: People with disabilities are sexual beings. Disabled people are getting down and dirty as much – or as little – as the rest of the world. Labels, preconceptions and misconceptions do everyone a disservice. LABELS LIKE QUEER CRIPPLE IS EMPOWERING, DISABLED IS EMPOWERING – GIVES ME AGENCY TO HOW I WANT TO BE REFERRED TO/SENSE OF OWNERSHIP People are people, love is love, and why would having a disability preclude getting horny? And doing something about it.
Obviously, the word 'disability' covers a huge spectrum and people are definitely not a monolith. And depending on the level of impairment or disability, some sex practices and intercourse positions work well, while others are trickier and need to be adapted. There are a myriad of ways to WORK WITH physical SEXUAL challenges– from using aids like wedges, sliding chairs, or swings, to finding a bed or table that's at just the right height. Wheelchairs themselves can be a great help too. As with anyone, people need to know their own bodies in order to know how they will react in certain situations. So much of sexual pleasure happens in the brain and there are all kinds of ways to sharpen this, depending on personal turn-ons and turn-offs. Interestingly, some with spinal cord injuries tell of feeling the orgasm they had before their injury, but in another part of their body, such as above their waist. Even if someone can't get an erection or orgasm in the 'conventional' sense, they can still enjoy sex. And you can enjoy it with them. The hottest sex is usually creative anyway.
But while all sexual expression starts with feeling good about ourselves, overcoming the emotional and physical obstacles holding us back and finding partners with whom we can unleash our true selves naked, it can be harder in a world that's not having those conversations. Society often tries to downplay disabled people's sexuality. Let's put that ignorant ABLEISM – THE SYSTEMIC DISCRIMINATION OF DISABLED PEOPLE IN FAVOR OF ABLE-BODIED PEOPLE – to bed. People with disabilities can be sexual, hyper-sexual, asexual, straight, queer, all of the above, enjoy sex, be totally sexy, kinky, not kinky, and have and give orgasms. And, like for the population at large, those things are true of some and not of others. All subjects to explore with somebody before you take off each other's clothes.
And not sure who needs this to be articulated, but asking disabled people if they are able or equipped to have sex if you are not planning to make love to or with them imminently is just bad manners. File it under "Things we don't ask anybody". If you are into someone and can tell they are into you, it's all part of figuring each other out and that is hot.