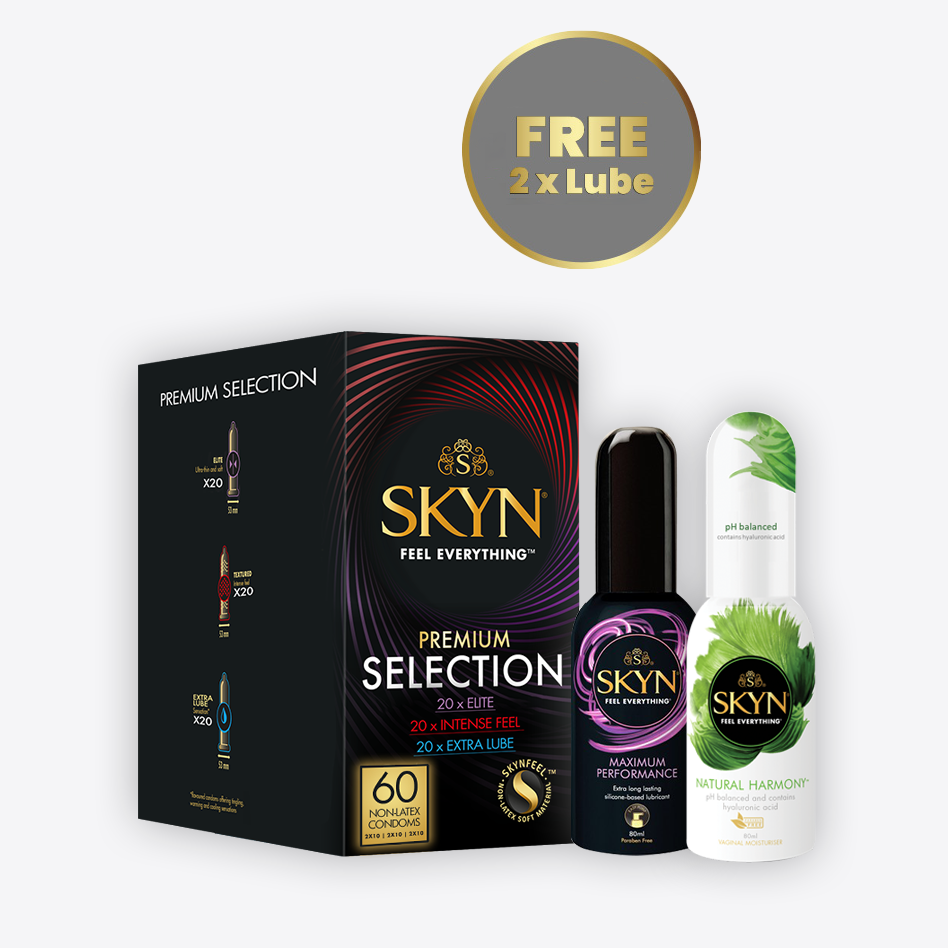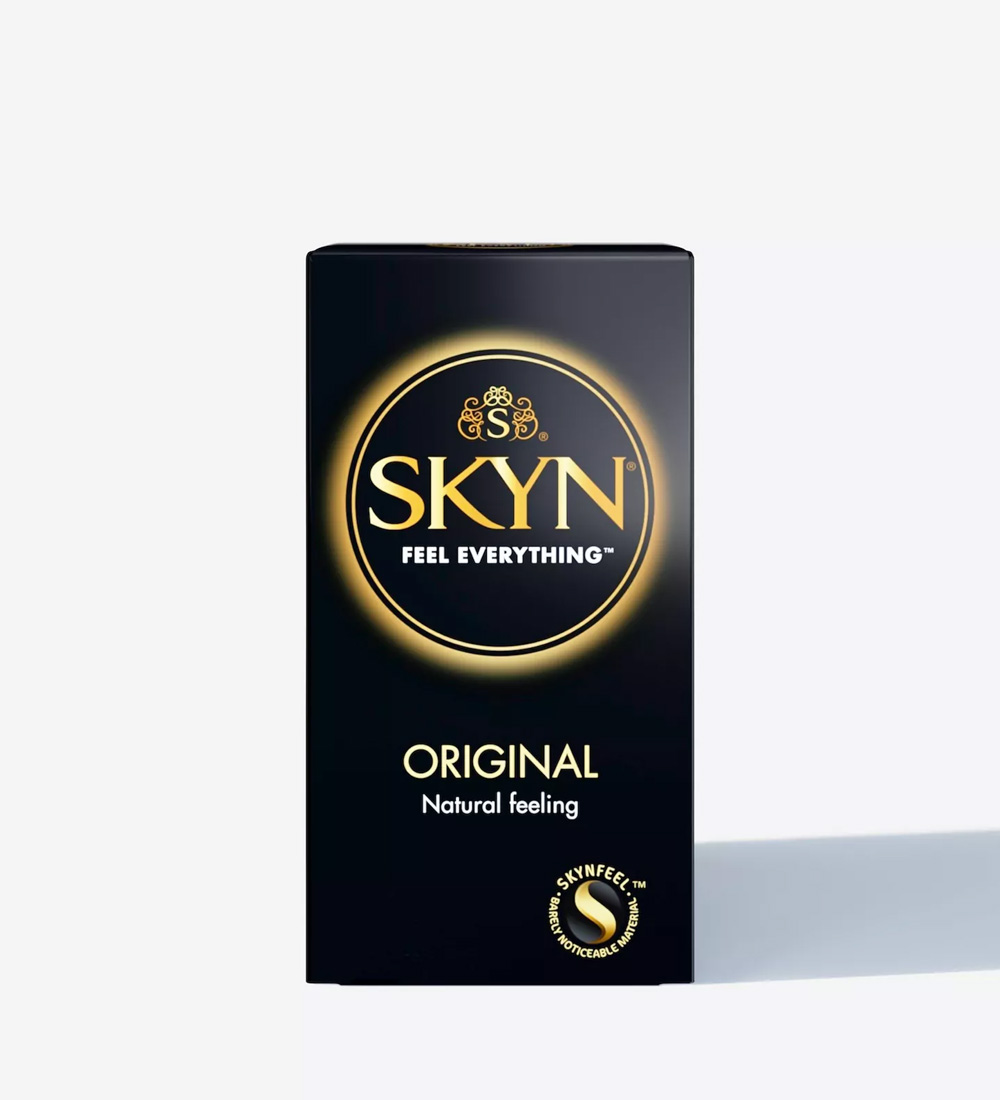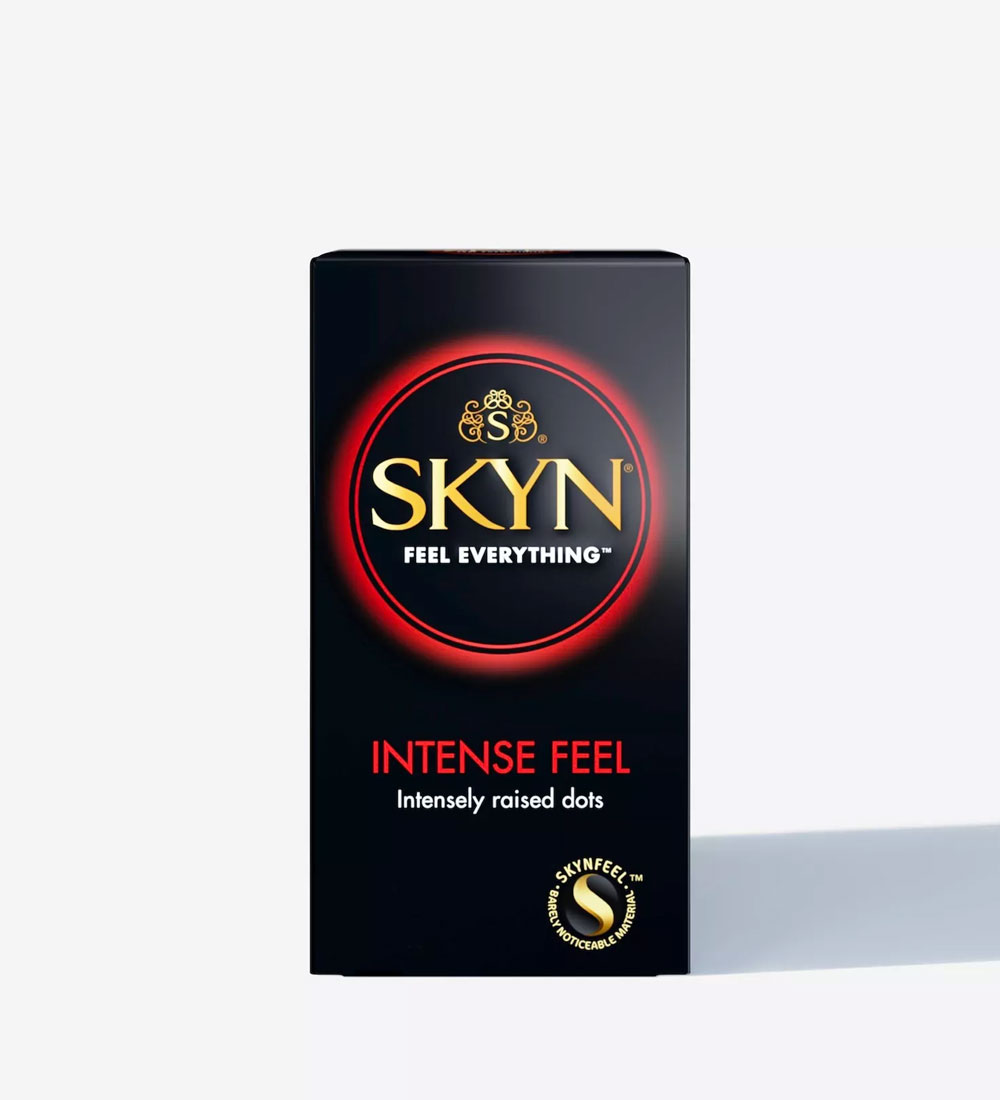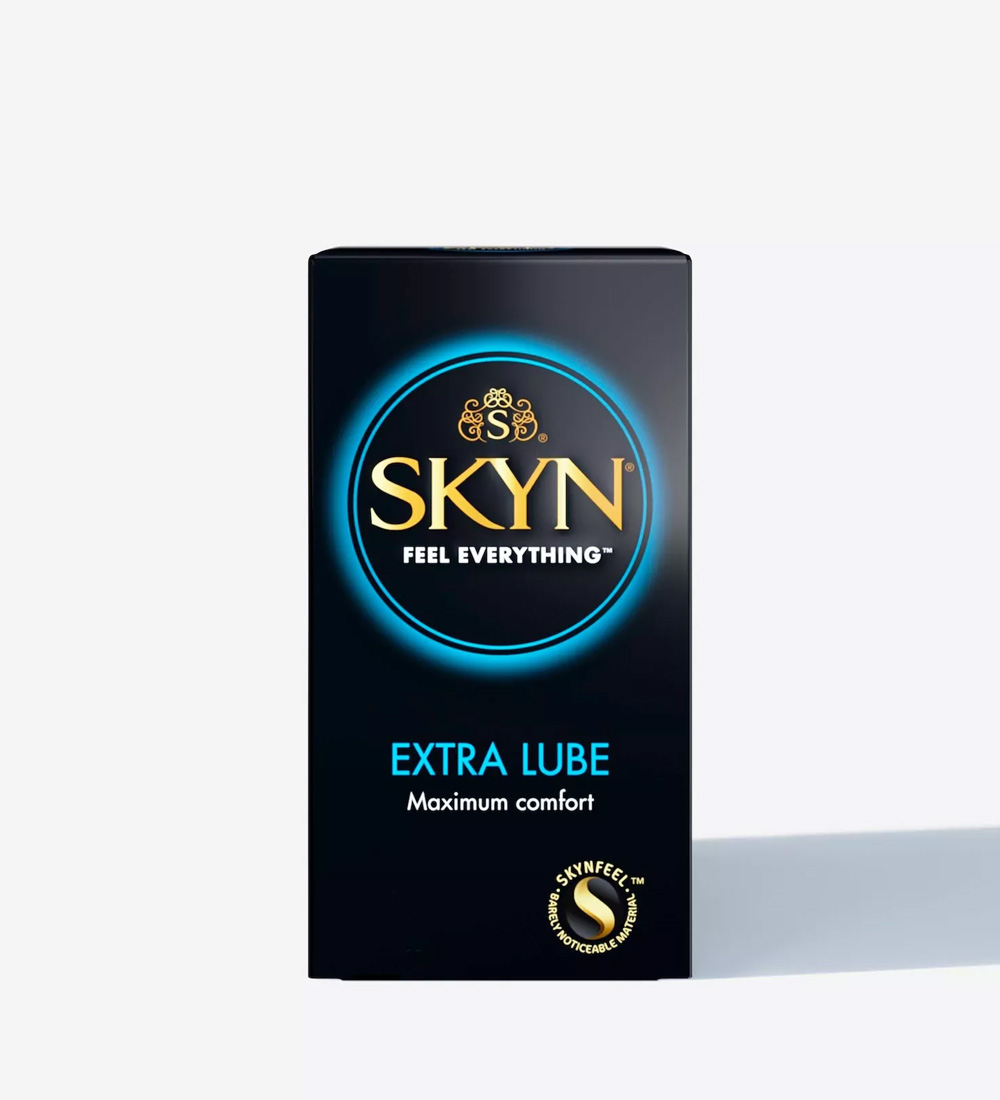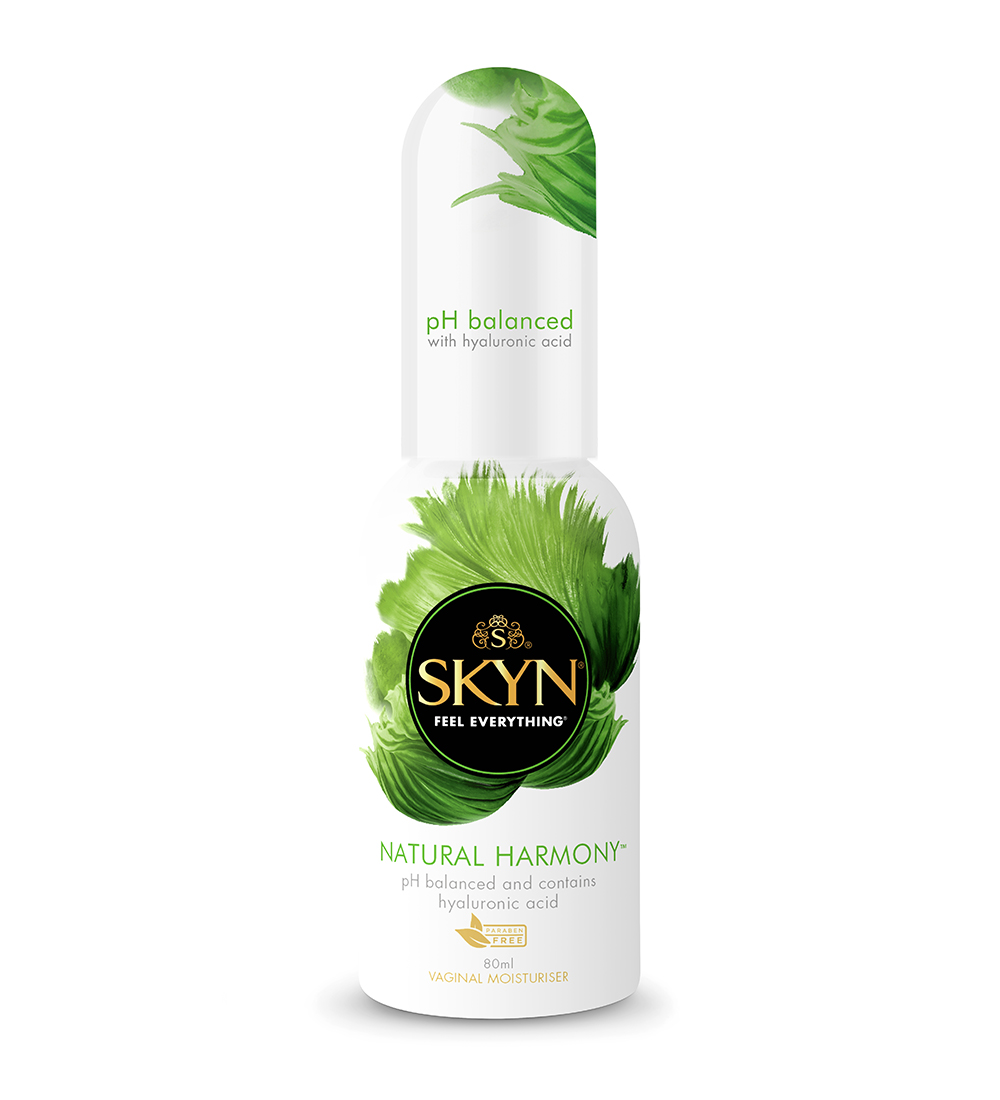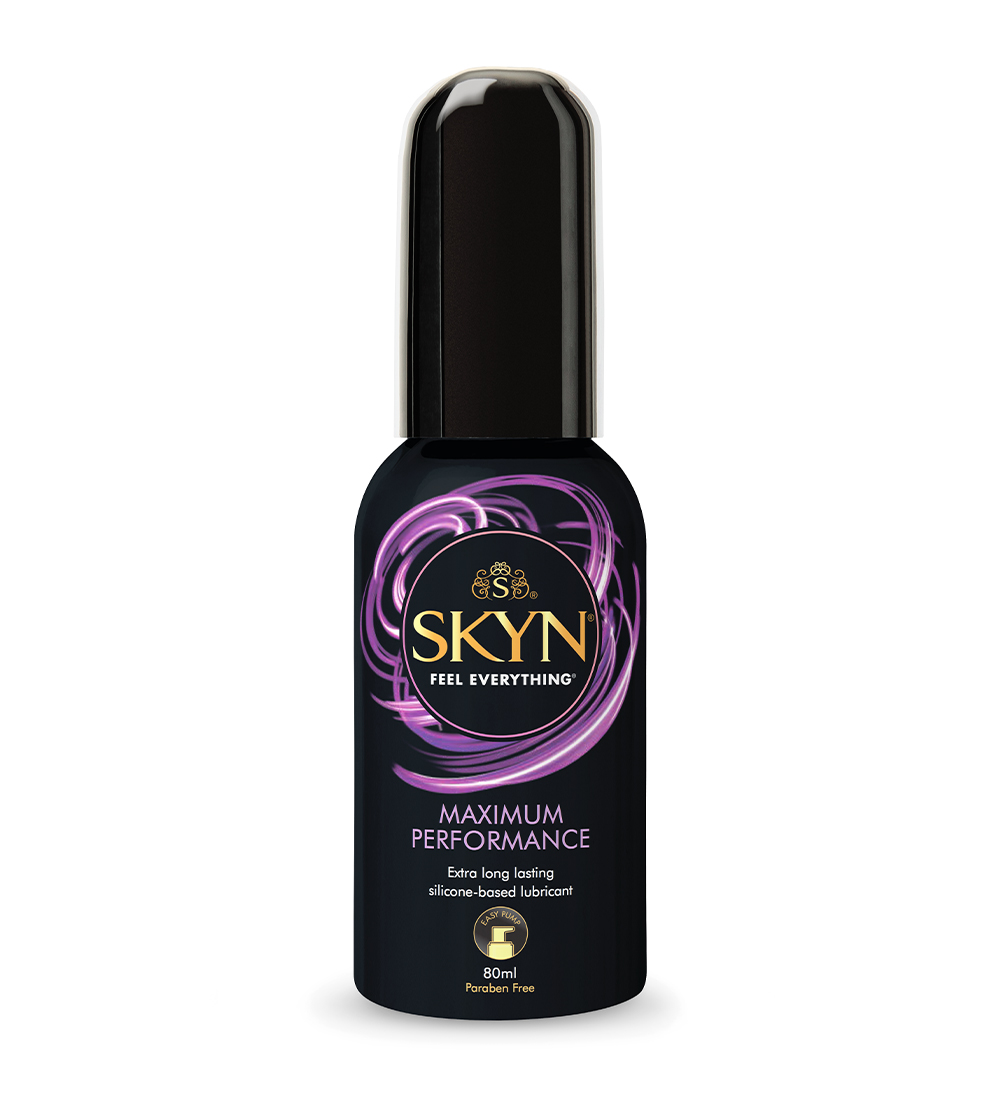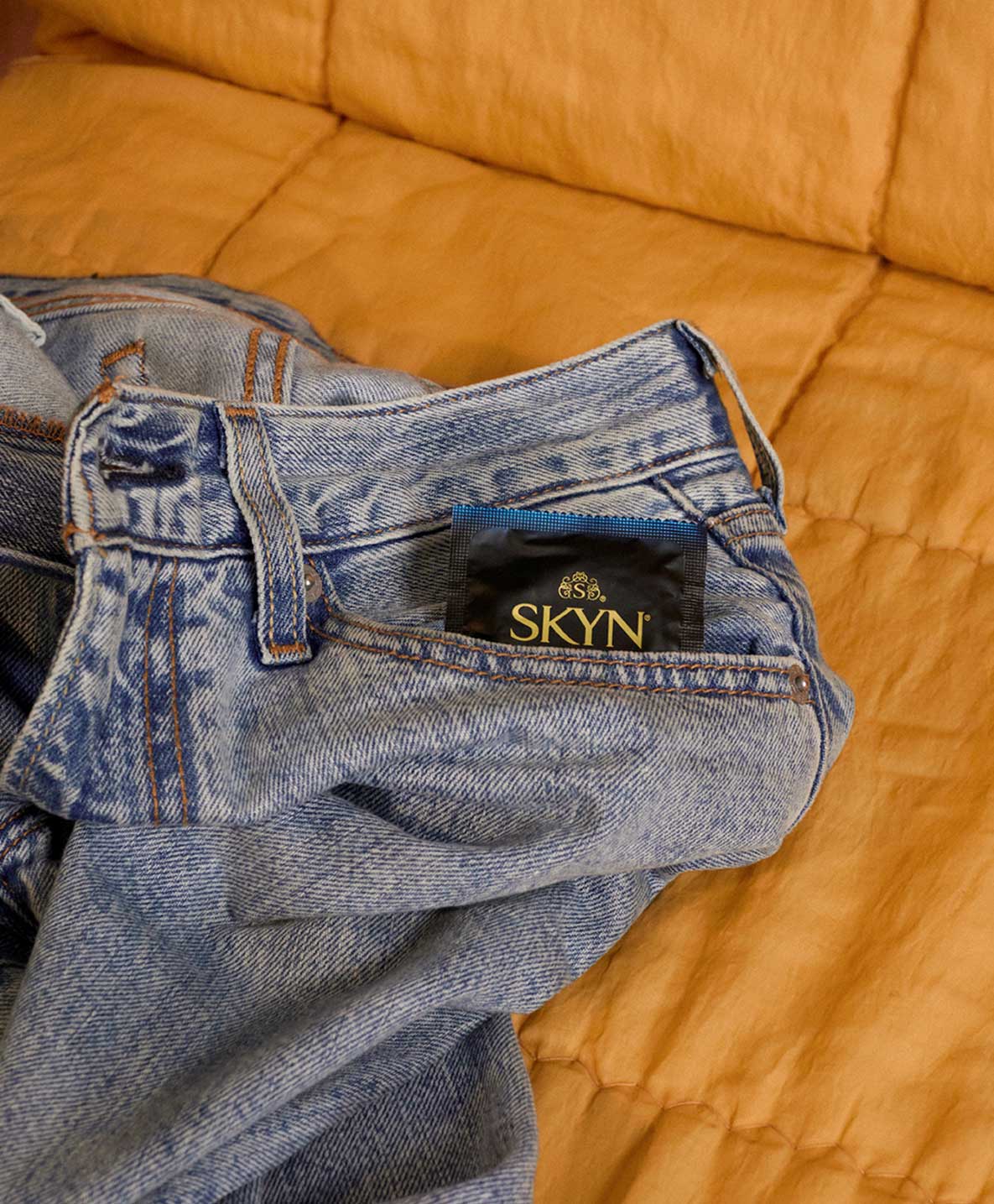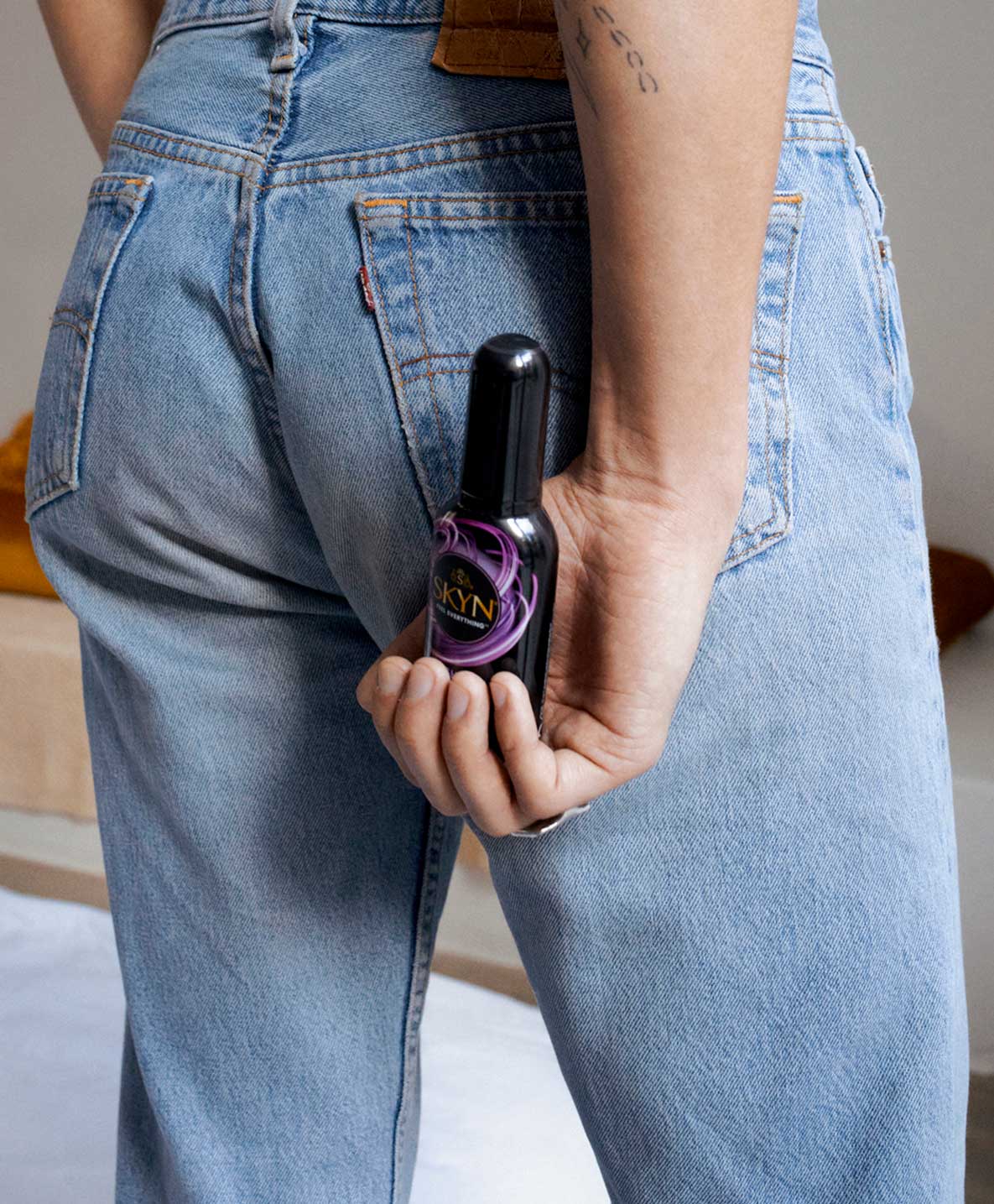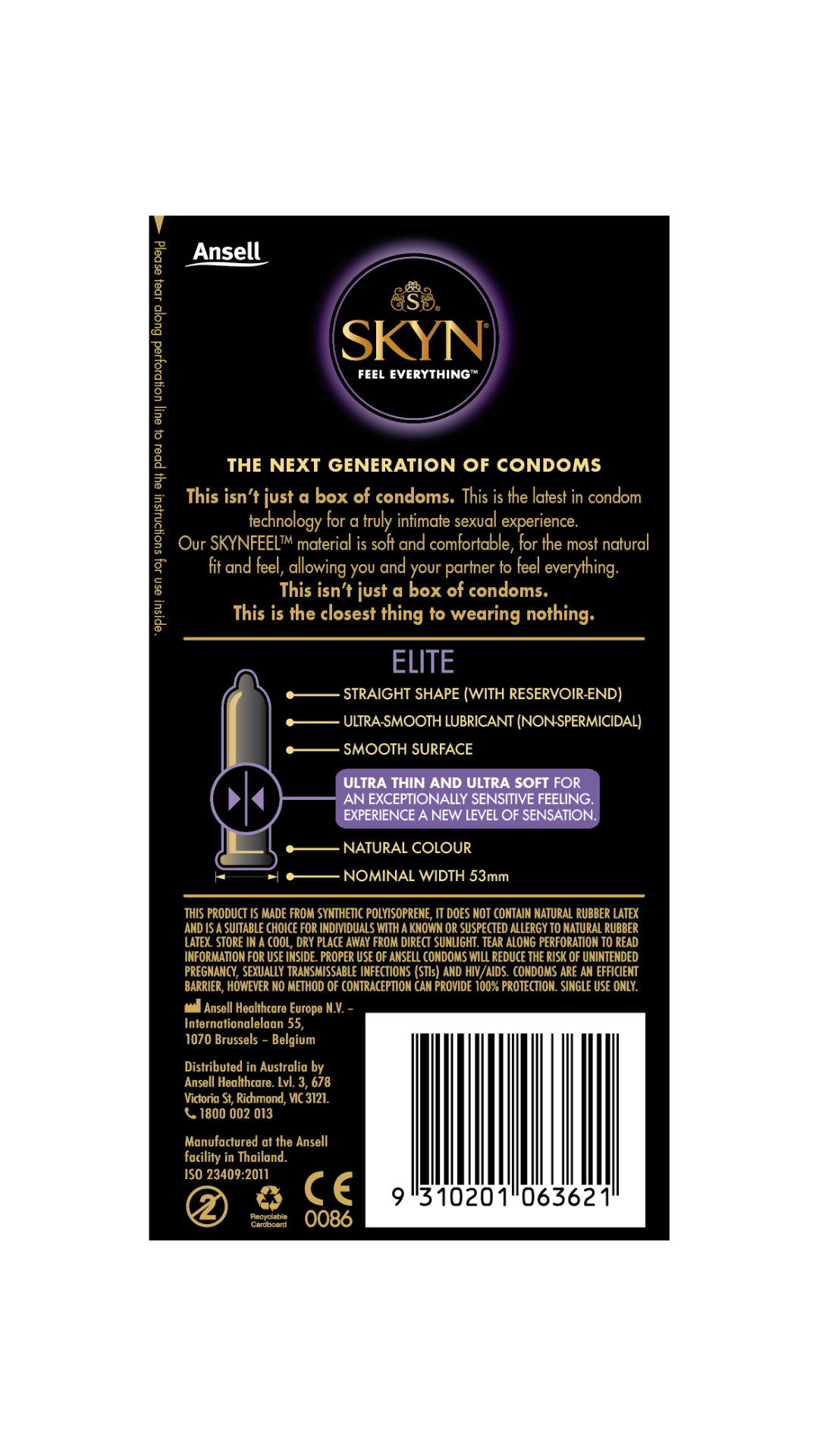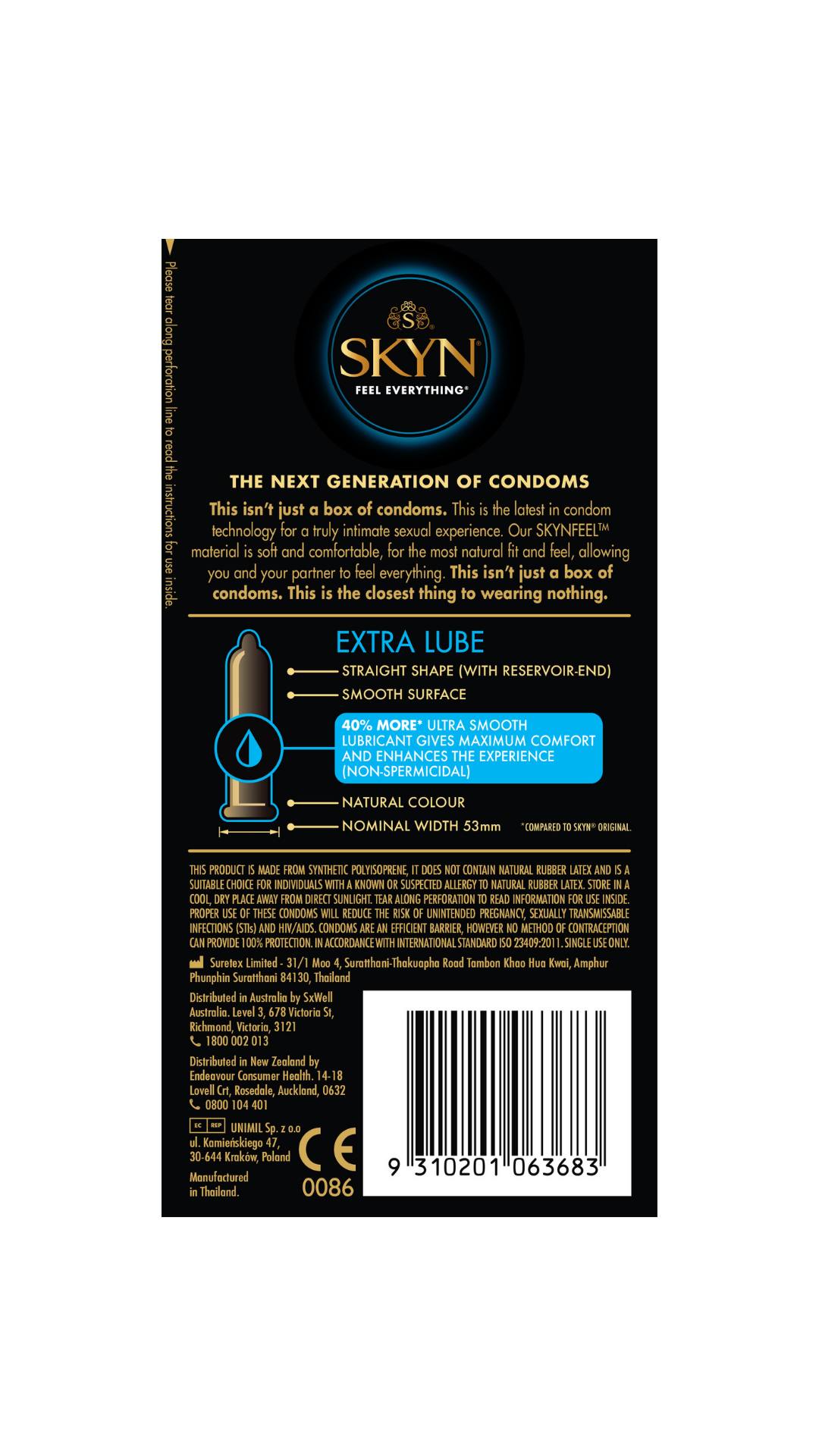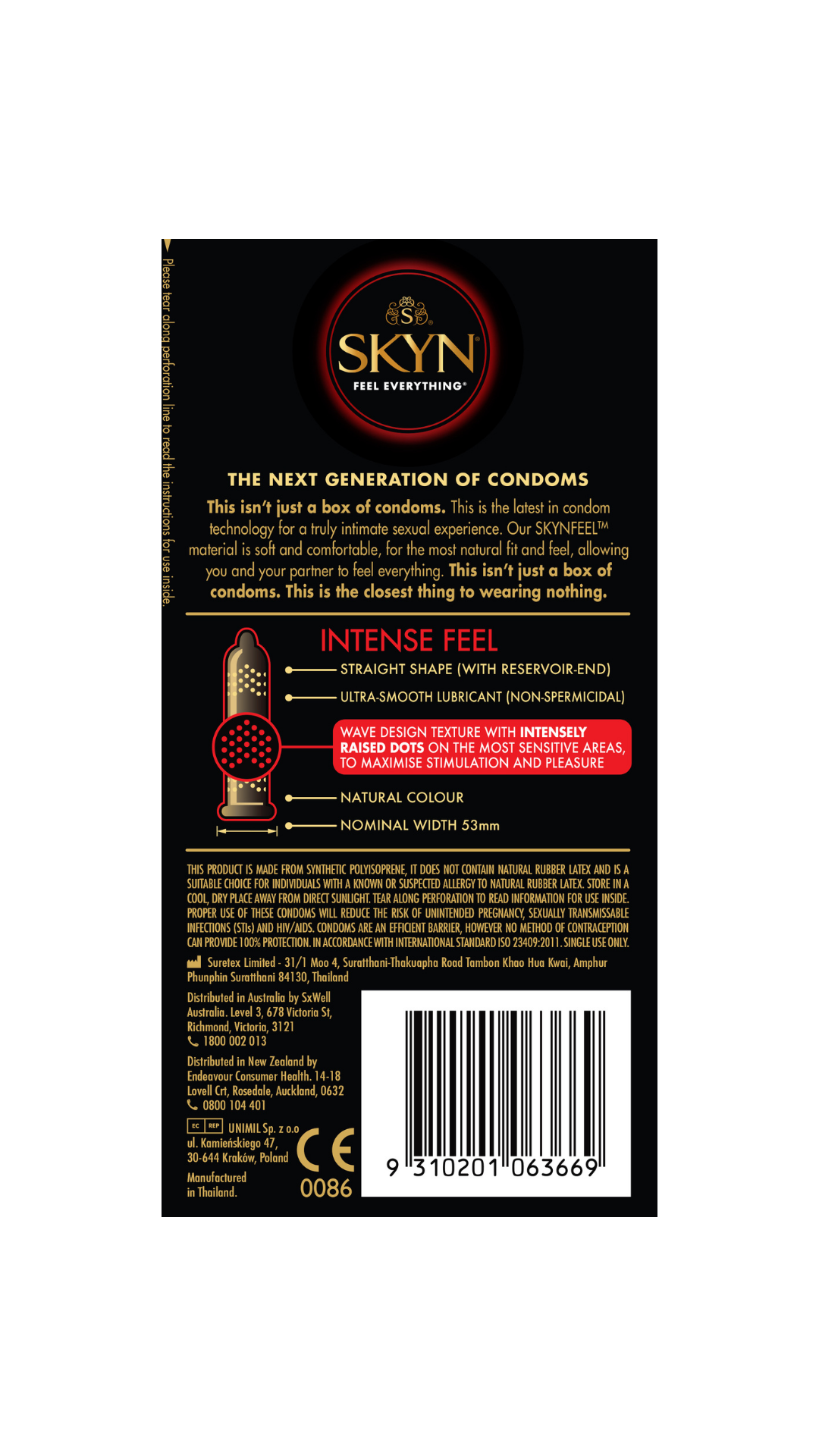 SKYN® Selection Condom 60pk + Maximum Performance 80ml Lube + Natural Harmony Gel 80ml
Assortment of condoms (Original, Intense Feel, Extra Lube)
(Recommended Retail Price)
Marketplace
Our best products are everywhere
Product
Description
An assortment of condoms for those who want to try a selection of SKYN®. Find out how you like to feel everything with this pack!
INCLUDED ITEMS - 20pk SKYN® Original, 20pk SKYN Intense Feel, 20pk SKYN Extra Lube Condoms, Max Performance 80ml Lube, Natural Harmony 80ml Gel 
LATEX FREE - SKYN® condoms are made with SKYNFEEL, a technologically advanced polyisoprene material that's completely free from natural rubber latex. SKYN® condoms are also lubricated with non-spermicidal silicone oil SK-70 (dimethicone).
ELECTRONICALLY TESTED - 100% electronically tested and designed for people who have natural rubber latex allergies. SKYN® condoms are rigorously tested and meet the Highest in safety standards. They offer the same protection against unwanted pregnancy and STIs as regular latex condoms, while offering a natural feel.
This bundle includes: 60 condoms + 2x 80ml lube and gel
Proper use of condoms will reduce the risk of unintended pregnancy, sexually transmissible infections (STIs) and HIV/AIDS. Always read the label.
Suitable and recommended for use in the case of vaginal dryness.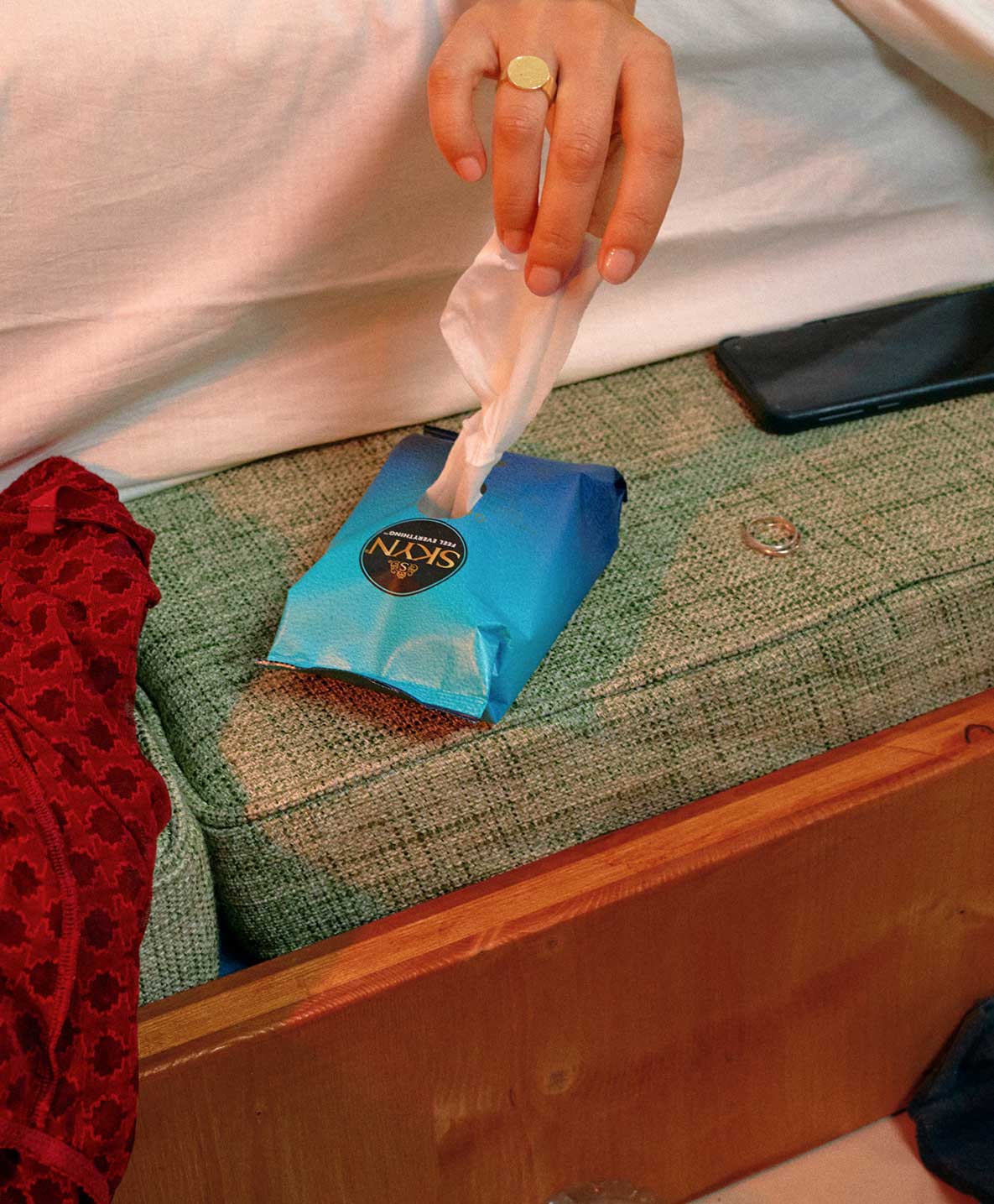 Find what you love
Includes 3 types of condoms
This is why
you'll love it
SKYN® Premium Selection is a selection of 3 different types of condoms: SKYN® Original for natural feeling, SKYN® Intense Feel for intense sensations and SKYN® Extra Lubricated for maximum comfort. All of these condoms are made from SKYNFEEL®, a technologically advanced, non-latex material proven to enhance stimulation. It feels so soft and comfortable that you'll barely notice wearing it, allowing you and your partner to really feel everything.
SKYN® condoms are made of synthetic polyisoprene, it does not contain natural rubber latex and is a suitable choice for individuals with a known or suspected latex allergy.
We bundle, for your pleasure.
There's something to be said for a bundle of SKYN® products delivered to you – the endless exploration of pleasure and intimacy, with a partner or solo.
Save Money
Create more intimacy
Explore new things
Discreet Packaging
Premium Selection is so much

better

with...

Adding extra lubrifications is a simple and easy way to make sex comfier and more pleasurable for everyone.

Works Better with