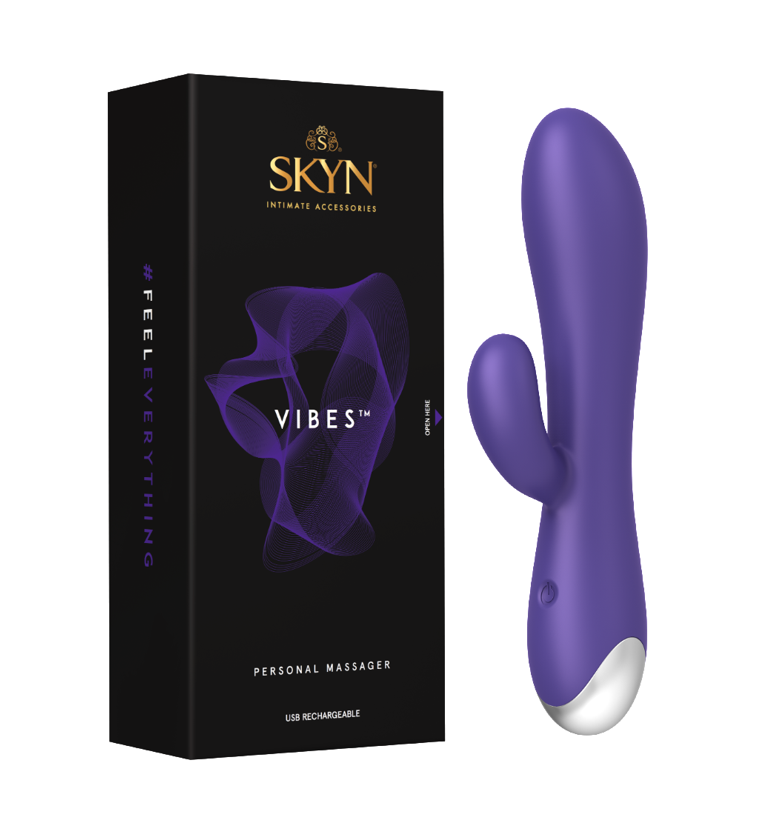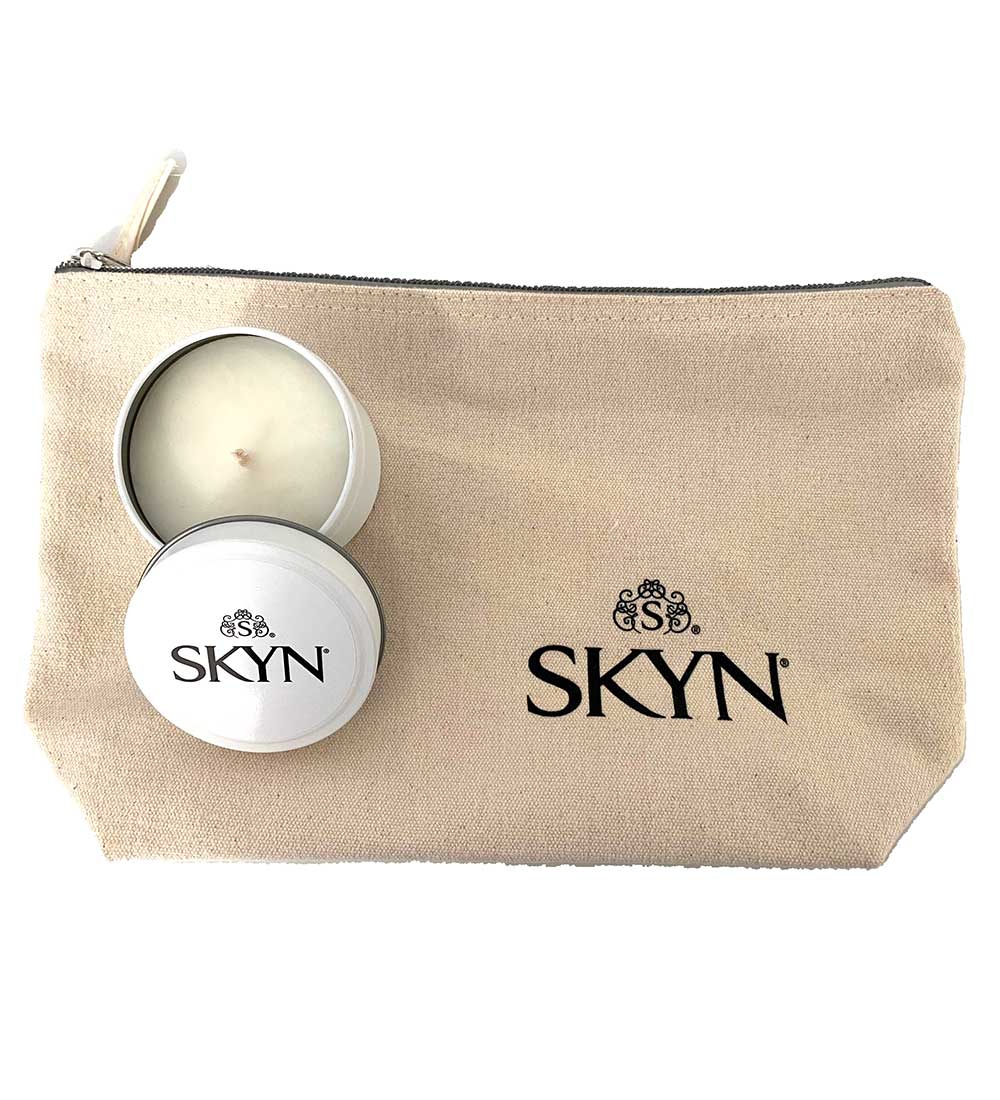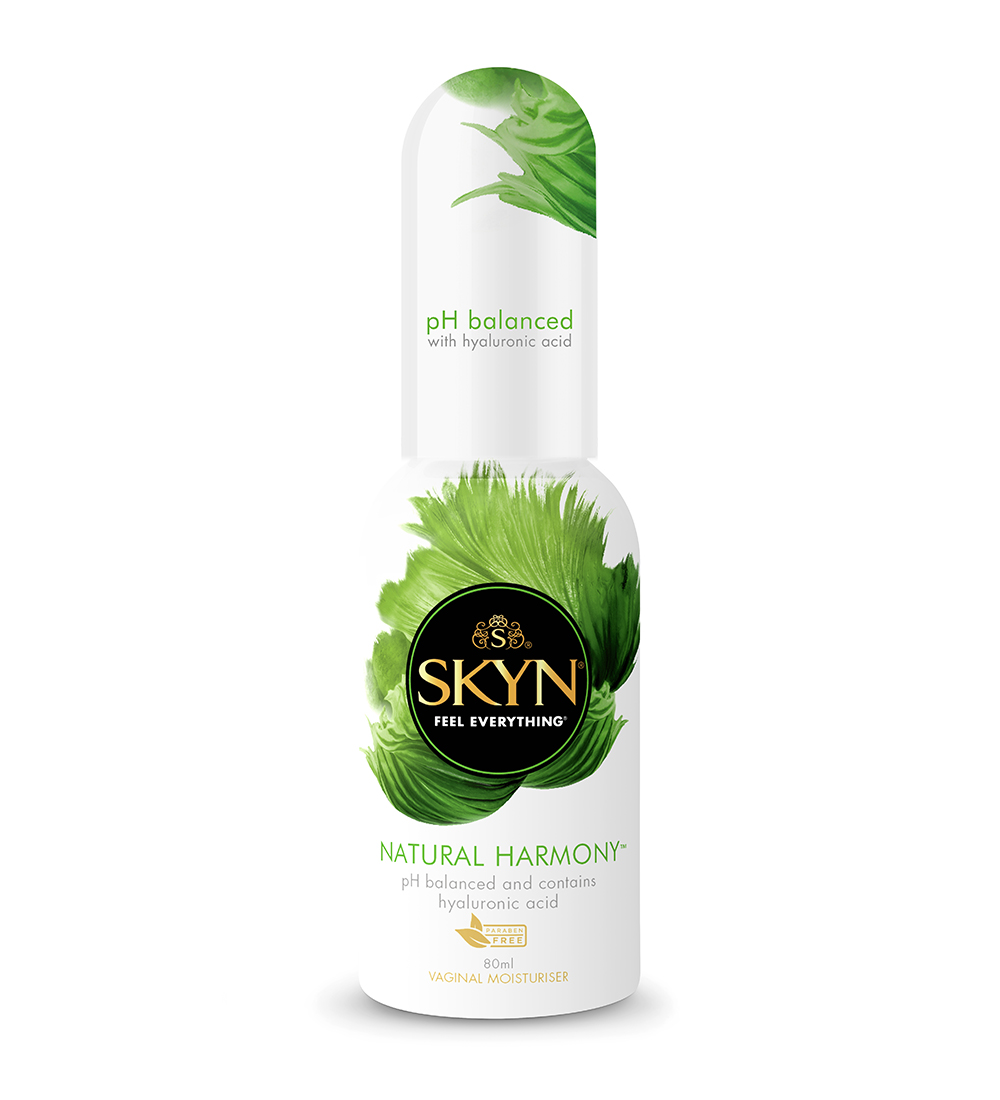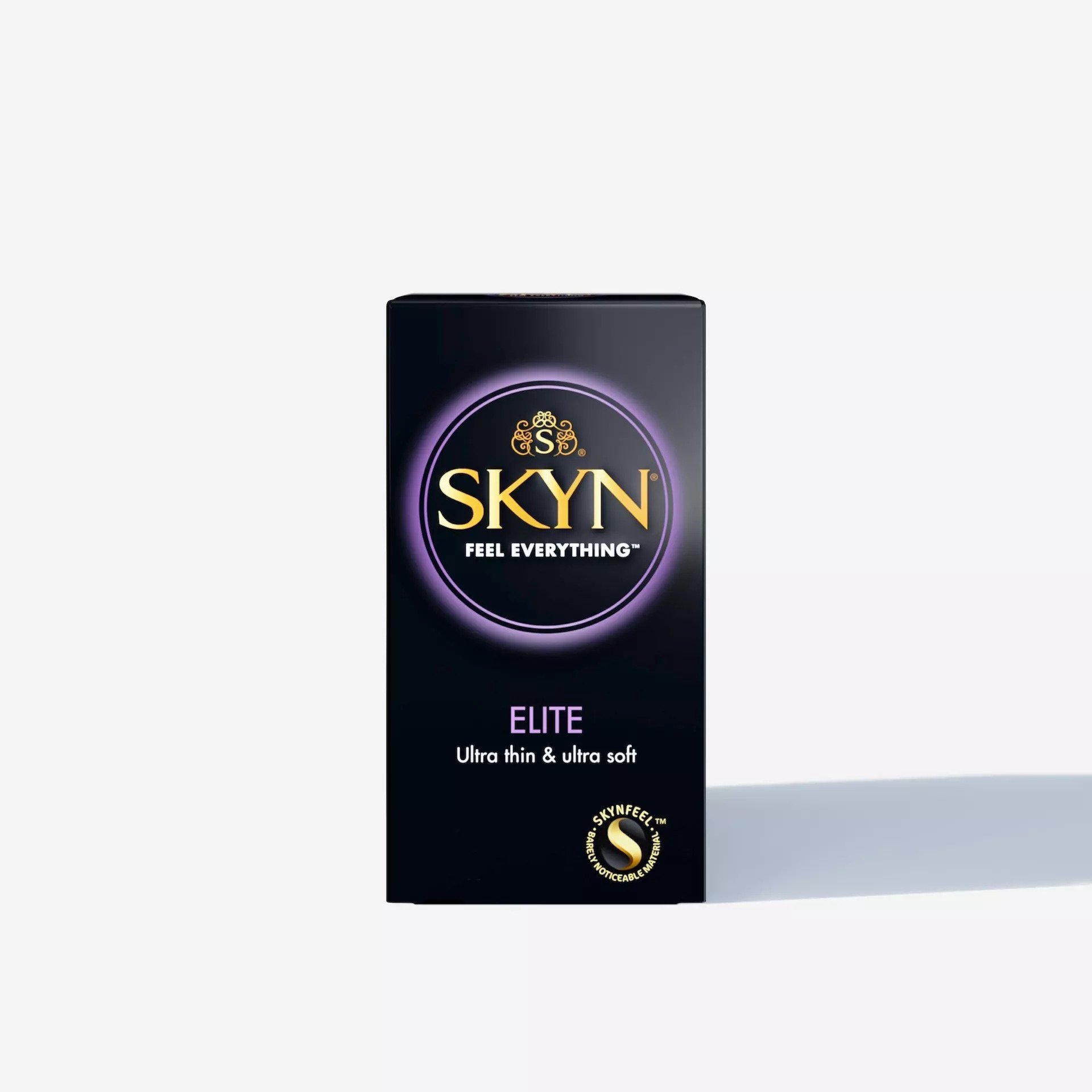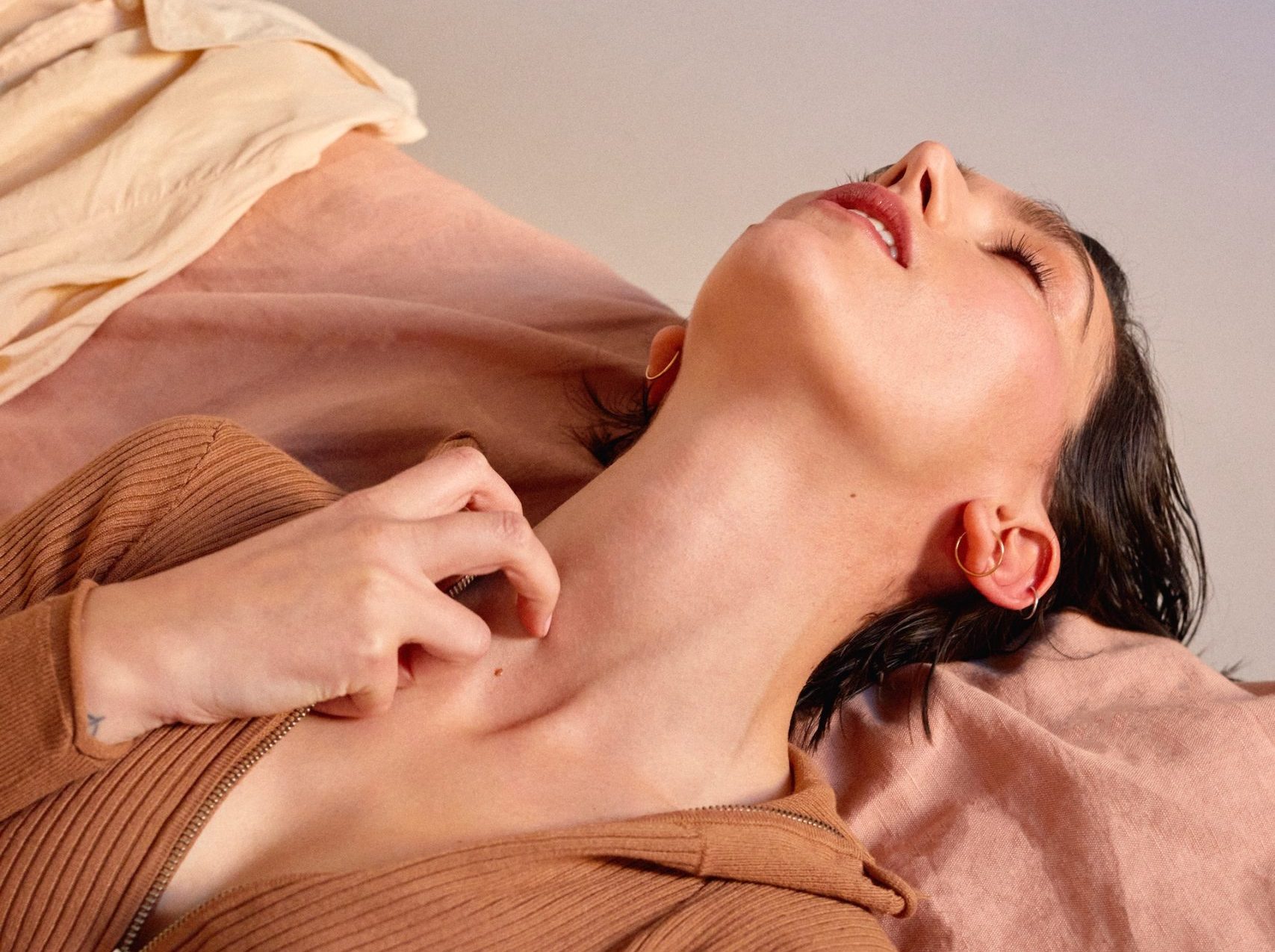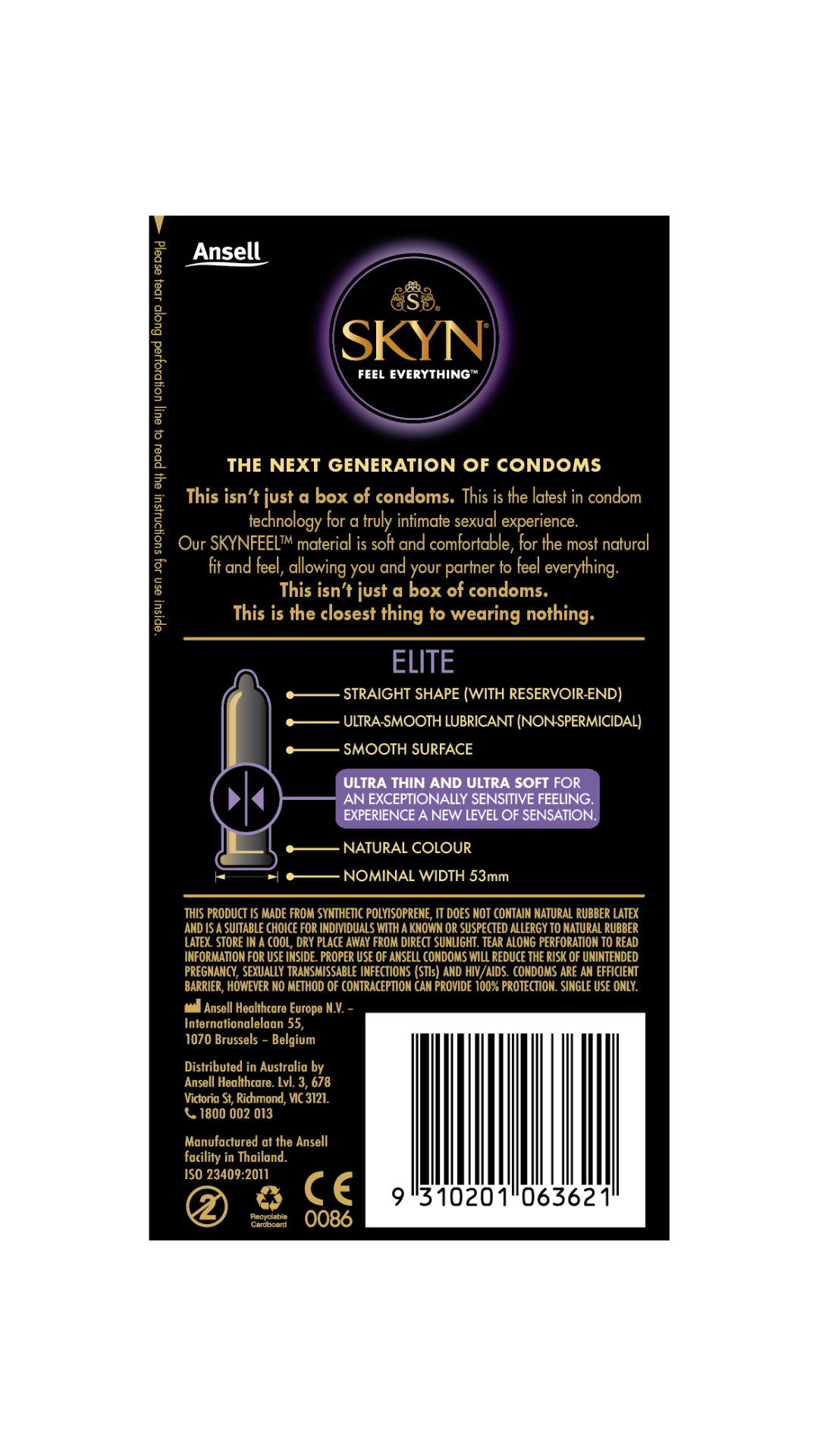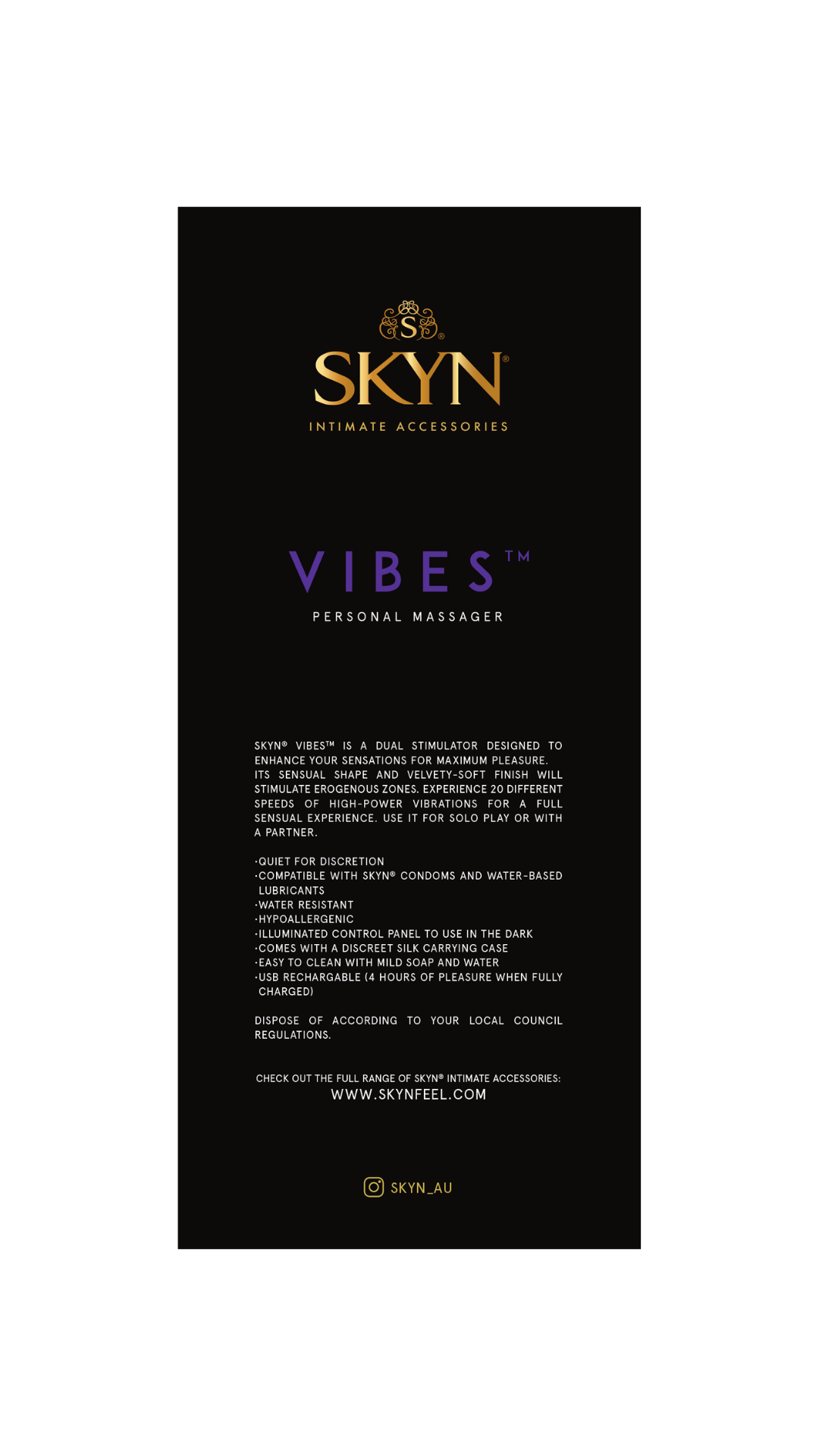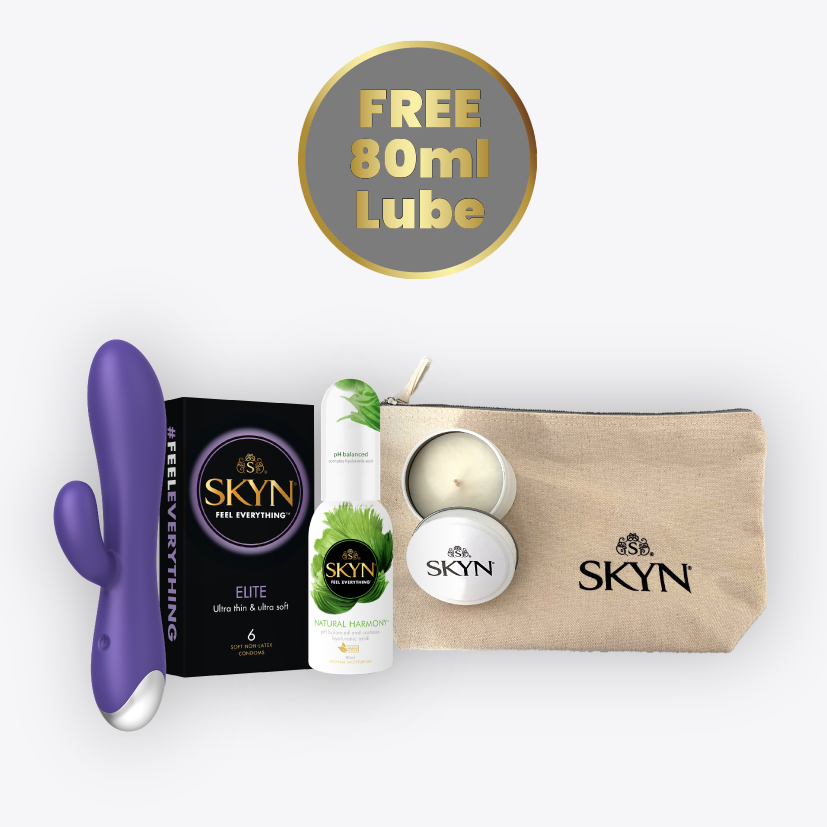 SKYN Exploration Gift Pack
Give the gift of endless pleasure
(Recommended Retail Price)
Marketplace
Our best products are everywhere
Product
Description
Give the gift of endless pleasure with the SKYN Exploration Gift pack. This bundle includes:
SKYN VIBES - Dual stimulation massager
SKYN ELITE CONDOM 6PK - Our thinnest condom for enhanced pleasure
SKYN NATURAL HARMONY 80ML GEL - Water-based gel, formulated with natural ingredients to work in harmony with intimate areas
SKYN TOILETRIES BAG & SCENTED CANDLE
Proper use of condoms will reduce the risk of unintended pregnancy, sexually transmissible infections (STIs) and HIV/AIDS. Always read the label.
We bundle, for your pleasure.
There's something to be said for a bundle of SKYN® products delivered to you – the endless exploration of pleasure and intimacy, with a partner or solo.
Save Money
Create more intimacy
Explore new things
Discreet Packaging
Explore our SKYN range...